This will be the first Alpine that Fernando Alonso will drive
Luca de Meo presented Renault's strategic plan and showed the A521 colors. The final one, "in a month," says CEO Laurent Rossi.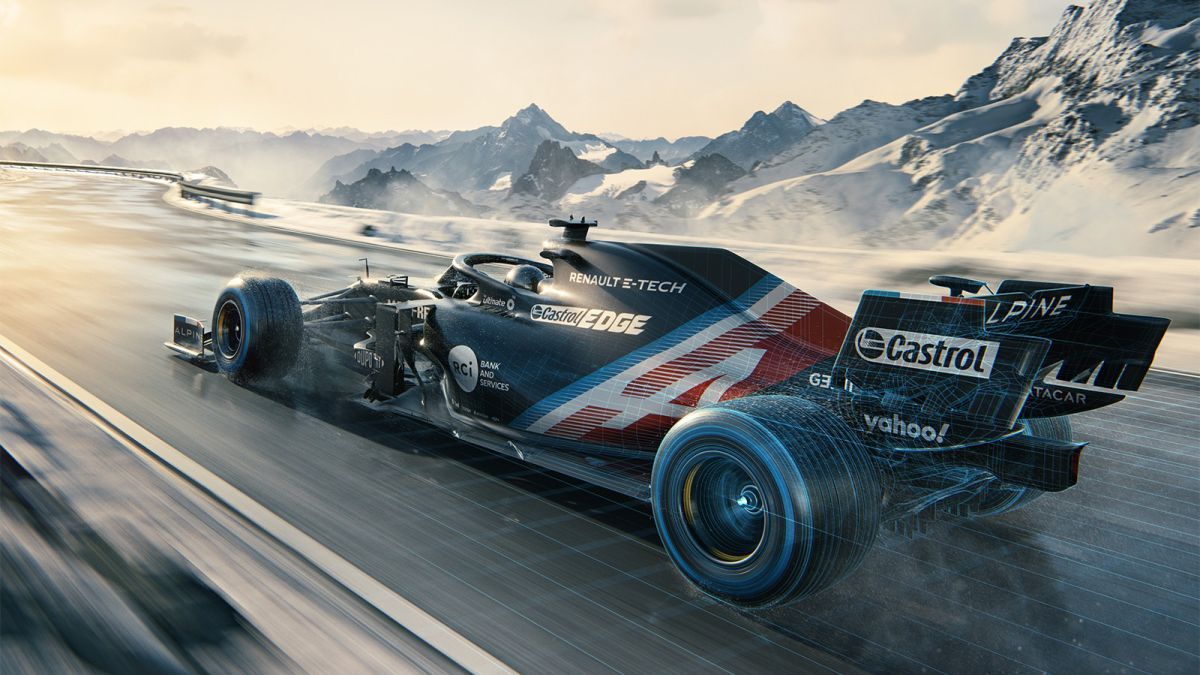 Renault changes its skin in Formula 1 and from now on is definitely Alpine, the sports car brand linked to the French car manufacturer. Luca de Meo, CEO of the Renault Group, presented this Thursday the company's strategic plan until 2025 and also showed a temporary decoration of the car that Fernando Alonso and Esteban Ocon will drive in 2021.
For now, black and with the colors of the French flag behind. "But in a month we will present the final one", warns Laurent Rossi, new CEO of Alpine. That livery will be electric blue, red and white. The car will be called A521 in homage to the Alpine A500, a never-before-seen F1 car that was designed in 1976. "In 2022 we hope to regularly fight for podiums. 2021 will be a year of transition," says Rossi, who replaces Cyril Abiteboul in charge of the firm.
The French leader who commanded the Renault project in Formula 1 remains out and Davide Brivio and Marcin Budkowski should soon be confirmed as top managers of the racing team. Various sources in the paddock pointed to Abiteboul in the past as one of Renault's weak flanks to compete against the biggest in the championship. It won't be part of the next chapter.
The definitive colors of Alonso's Alpine, in February
If Fernando Alonso, one of the architects of this revolution, will be on the Renault track. At 39, the Asturian is preparing for his 18th season in Formula 1 after a two-season break. For the first time since 2014, he will have a podium-worthy car (Ricciardo and Ocon added three in 2020 with the RS20). Alonso drove that car in the Abu Dhabi tests, and before that he drove up to 2,000 kilometers behind the wheel of the RS18 to get used to the team's procedures as soon as possible and arrive at the tests, in March (expected in Bahrain), well prepared.
De Meo, for his part, had an impact on the electrification of Renault and the simplification of its range by pursuing "quality instead of volume" in the presentation of its 'Renaulution', which goes through the phases of resurrection and renewal before It also reflects in Formula 1. A historical manufacturer that is renewed, with new colors and ambitions, but turns to the only driver who made them world champions. They had the fifth car last season. They will have one of the best drivers of their generation.
Photos from as.com