Theo, the "soldier of the god" Ibra
The full-back has come forward in defense of the Swede, whose altercation with Lukaku has brought the Milan dressing room even closer at a time of crisis.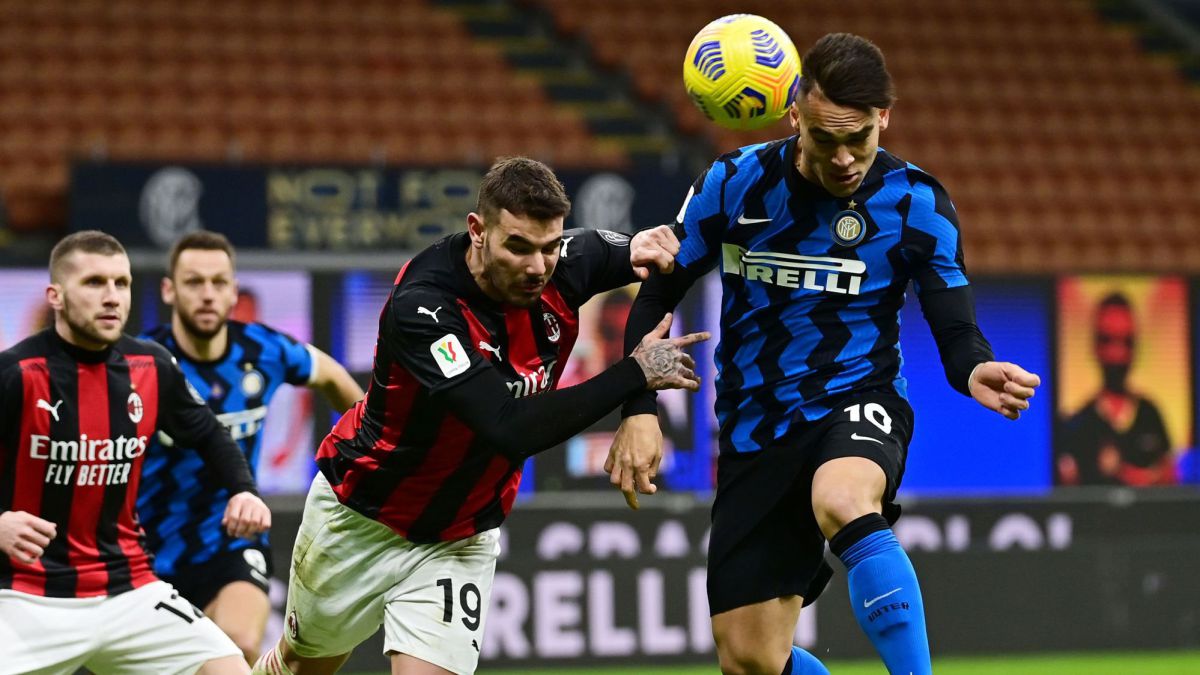 Using a blow received to achieve the reverse effect, a mental strategy already used and that Milan is now trying to make their own in this moment of weakness that they are going through. The cracks have begun to appear in the Lombard team after two consecutive defeats, against Atalanta in the league and against Inter in the Cup. Two troubles that have been difficult to say goodbye to a title, but that want to be used to get back on track on the other, that of the league, which Milan is pursuing with great interest after a decade. He fell against Inter (2-1) in the quarterfinals in a game marked by controversy, due to the verbal clash between Ibra and Lukaku and the subsequent expulsion of the Swede for a double yellow.
But Pioli and his technical team saw positive things. The locker room lacked time to come out in defense of the Swede, their leader, just days after Ibra explained in an interview with Corriere that now he was going to see what his teammates were made of. Many lack experience, but I also wanted to test their character. Against Milan it was observed how everyone came to his defense in the altercation with Lukaku and Theo, his gifted student, has exposed graphic proof of this. The French side, former Real Madrid and former Atlético, uploaded to his Twitter account an image in which he and several Milan players surround Lukaku and oppose him and Ibra in the middle of a fight. "God backed by his soldiers", Theo has written next to the snapshot to make things clear.
The French defender is also becoming one of the leaders of the dressing room, something that contrasts with the wayward image he had left during his last seasons in Spain. Maturity is adorning their capabilities and for Milan it is an added value. The club has been looking for references for a long time to go back the way it used to. Now this test comes at a time of weakness. With bad results, injuries and positives in the squad. Theo comes out as Ibrahimovic's "soldier".
Photos from as.com