The top scorer in the Euroleague could leave CSKA
Mike James has not traveled with the group to Berlin and may have the hours counted with the Russians. I couldn't play any more Euroleague this season.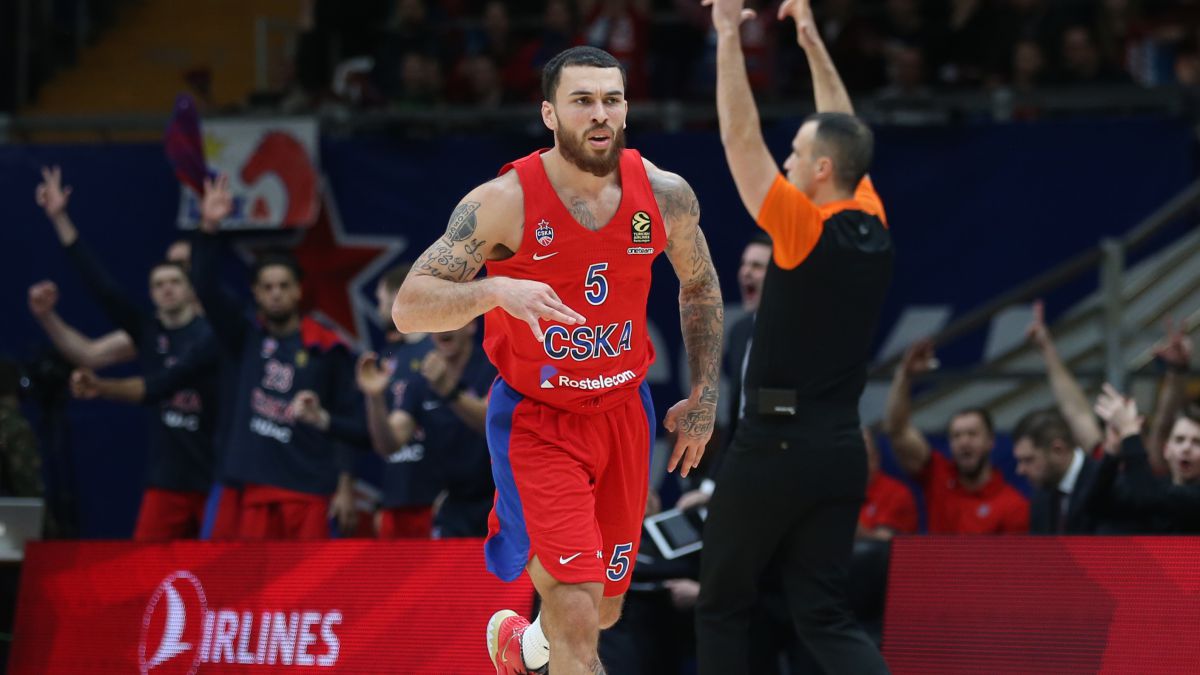 Mike James (1.85 meters and 30 years old) can have the hours counted at CSKA Moscow. According to Italian journalist Fabrizio Lorenzo, who also signed and trained the player at the Italian Omega, the American will not end the season with the Moscow team. Other information (Donatas Urbonas) assure that he has not traveled with the rest of the expedition to Berlin, where the Russians are measured this Wednesday with the Alba of Aíto García Reneses (20:00) .
James' situation at CSKA has been explosive since last November, when he was removed from the group for almost a week after a bitter argument with Dimitris Itoudis, his coach. The punishment caused him to miss a Euroleague match against TD Systems Baskonia (Moscow win 89-86) .
Top scorer in the Euroleague
The point guard, who has a contract with CSKA until 2023, is the top scorer in the continental competition with 19.9 points per game on average, and is also the second in valuation: 20.6, only surpassed by Nikola Mirotic, Barça power forward.
If the North American finally leaves the Russian club, he will not be able to play in the Euroleague this season: January 6 was the last day for the players who have played this Euroleague to change teams. It would become a case similar to that of Thomas Heurtel, who left Barça once that transfer window was closed.
Photos from as.com