The scorer Vinicius that Mou has forgotten on the bench
The 25-year-old player came on loan from Benfica for 3 million euros. His numbers contrast with the null confidence that Mourinho has given him in the Premier.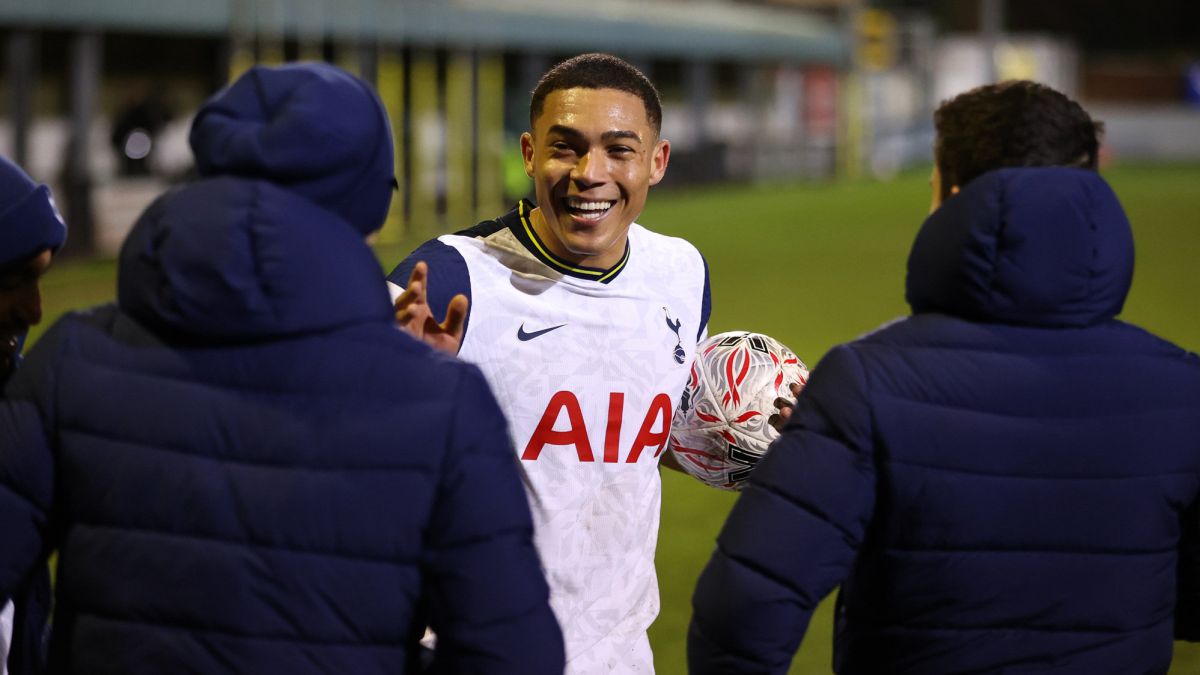 José Mourinho's Tottenham is already, in itself, a scoring team. With more than 2 goals on average per game and with the prolific couple of Son and Kane doing their thing, the Portuguese can also afford to have an ace up his sleeve on the bench, a man to trust when the games get stuck. The problem is that he has it so hidden that sometimes he forgets to remove it himself.Carlos Vinicius, a 25-year-old player who came on loan from Benfica this summer in exchange for 3 million euros, has played 430 minutes in which he has scored 6 goals and distributed 3 assists with the spurs. The last three goals, yesterday in the FA Cup, were worth qualifying, and the rest were distributed during a group stage of the Europa League in which the Londoners passed as first. These numbers, which speak of a player trying to break the door down, contrast with the scant, if not zero, confidence that his coach has given him in the Premier League. Just 15 minutes spread over 2 games in which, as usual, he has not had time to make his mark. At the moment Tottenham, which is 4th in the standings very close to the leading group, is not needing the Brazilian's goals to carry out the games, but Mou would do well to have him plugged in for when the rest of the forwards go through a drought that threaten targets. In summer, in addition, they have the option of keeping it for 45 million or looking for another killer in a market in which there are not many substitute players for guarantees in their position.
Photos from as.com