The RFET expresses its support for confined Spanish tennis players
After knowing the positive in COVID-19 of Paula Badosa, the Federation wanted to overturn with the tennis players of the Navy who are quarantined in Melbourne.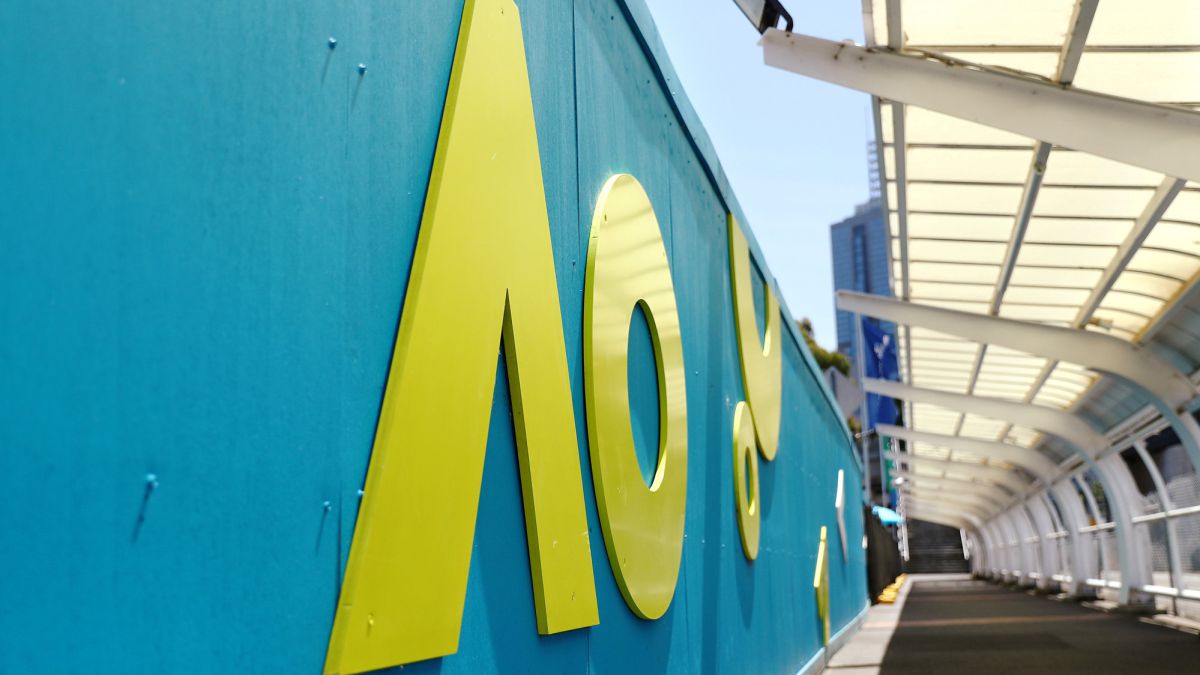 The increasingly untenable situation that is leaving the Australian Open quarantine is reaching all corners of the planet. A few hours after knowing the positive in COVID-19 of the Spanish Paula Badosa this Thursday, the Spanish Tennis Federation has wanted to overturn with the tennis players of the Navy through an official statement of support: 444 444
"The Royal Spanish Tennis Federation (RFET) wants to express its support and solidarity with all and all Spanish players who are currently suffering the consequences of confinement in Australia. Respecting the decisions of the Australian Government and Tennis Australia, the RFET wants leave the following manifest:
The players were warned and informed of their exclusion from the Australian Open and of their entry into the country if they were positive in one of the many PCR tests that were carried out.
However, they were not informed about the possibility that they would be severely confined if they traveled on the same plane with a passenger who tested positive, without taking into account the physical proximity of the players affected with that positive.
We understand all precautions and measures taken for the health of players, spectators, workers and residents, but we believe that these measures should have been compatible with the mental and physical health of the athletes.
In the specific case of two Spanish players, the situation is very complex and seriously compromises all these aspects. Mario Vilella and Carlos Alcaraz (minor) are confined in a room without being able to leave for 14 days when they have both performed multiple PCRs that have been negative.
It is evident that these 2 players, with access to the final draw of the Asutralian Open, will not be able to compete on equal terms with the rest of the players. And it is no longer just a strictly competitive problem of this first Grand Slam. The point is that his season could be seriously damaged by a 14-day lockdown.
Affected tennis players are elite athletes who need to be active in order to perform and not injure themselves. Not to mention the psychological damage that affects the athlete in a sport in which the mental aspect is so demanding.
For all the above, from the RFET we ask Tennis Australia to try to solve the problem of the most affected tennis players; Mario Vilella and Carlos Alcaraz, Spanish players who are directly under our scope of action ".
Photos from as.com