The Reinier case is curled
The environment of the footballer is very upset by the little role of the Brazilian. They value following the same path as Kubo ...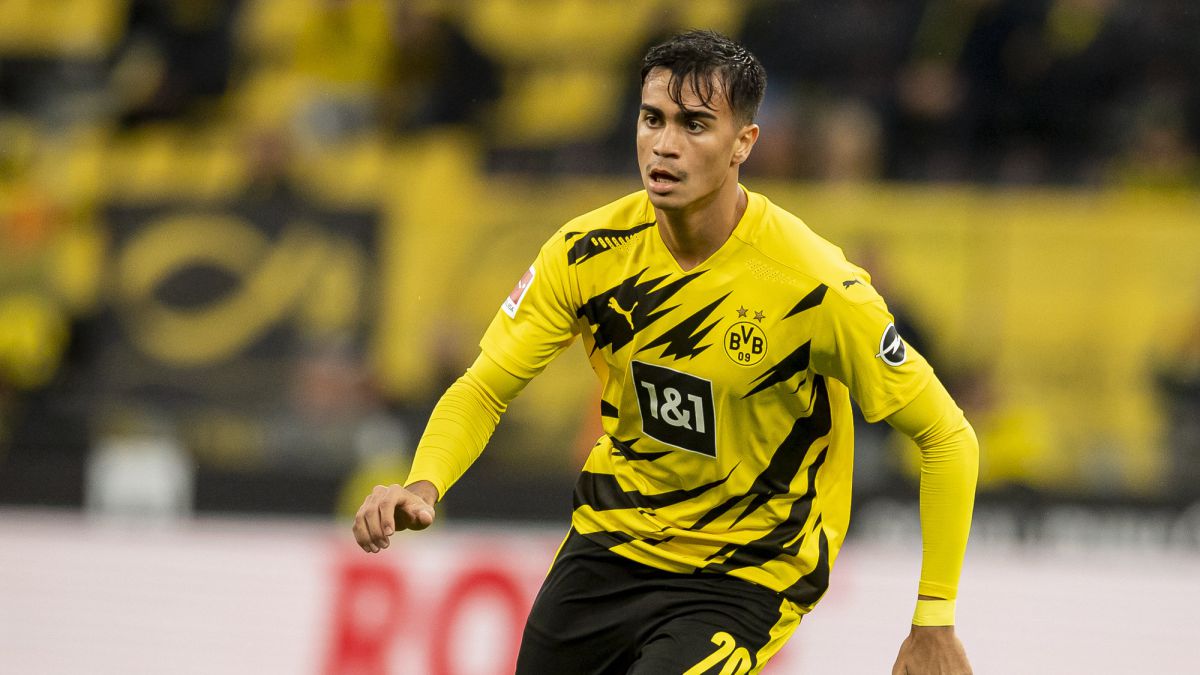 Once the Kubo case has been resolved, Reinier's situation worries at Real Madrid. Since years ago the policy of signing the best young people in the world was adopted, it was understood that the transfers were going to play a fundamental role in this bet. Choosing them well is key, although it is increasingly difficult to guarantee minutes for young people due to the high competitive level of all clubs.
In the summer, Reinier and Madrid chose Borussia Dortmund because the Germans made an attractive sporting proposal: two years on loan playing for a team that disputes the Champions League and aspires to fight for all the titles in Germany. The perfect ecosystem for the young Brazilian (18 years old) to adapt to European football after his brief stint (interrupted by the pandemic) for Castilla.
So far, Reinier has only played 136 minutes spread over eight games. He still does not know what it is to be a starter in his new club, because in all the games in which he has participated he did so coming off the bench. In many cases he has entered the field with the game already resolved, for better or for worse, and with hardly any options to prove his worth (he has neither goals nor assists) .
Real Madrid made a strong bet on him (30 million euros) last winter market, when he turned 18. Thus, he was ahead of many of the greats of Europe (including Atlético) and signed the Brazilian who stood out the most at that time. He is a physical midfielder, with arrival and route. Some characteristics that the club thought would be further enhanced by the type of football practiced in Germany. But for that you need minutes.
In this situation, Reinier's environment is very angry and they are willing to follow in the footsteps of Kubo, who has changed Villarreal for Getafe in this winter market. Zorc, Borussia's sports director, has recently assured that "we do not want to break the loan." However, both Madrid and the player do have this option on the table because they are concerned about the lack of minutes.
In case of making the decision of a change of scenery, Spain would be the preferred option after the bad experience in Germany. Valladolid is the most interested club, because Ronaldo has very good relations with Madrid and also knows his compatriot perfectly. Although in case of changing clubs, suitors will not be absent ...
Photos from as.com