Helmut Marko claims that they have reached an agreement with Honda, now everything depends on the decision of the FIA on the freeze of engines from 2022.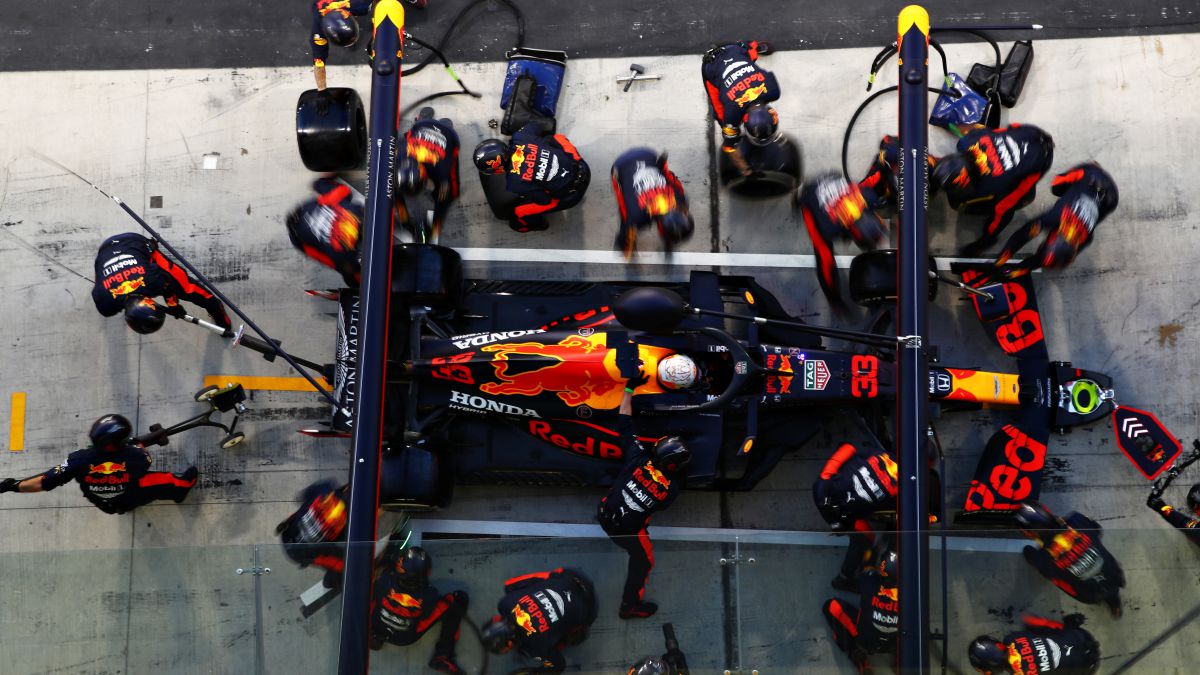 It is the International Automobile Federation (FIA) that has the last word. If the highest sports authority opts for an engine freeze in Formula 1 from 2022, Red Bull will continue to collaborate with Honda even when their agreement ends at the end of this season. This has been confirmed by Helmut Marko, head of competition for the multinational energy drinks company, to the German media 'Auto Motor und Sport'.
"Everything is resolved between us (in reference to Red Bull and Honda), we are on time and ready. We only need the approval of the FIA in writing on the stoppage of the evolution of the engines ", declared Marko regarding the future of the teams that compete under his tutelage, Red Bull itself and Alpha Tauri.
Marko expects the FIA to rule on the matter next week, although in his opinion the debate should not even take place between the other engine manufacturers, Mercedes, Ferrari and Renault, who must agree to Red Bull's proposed freeze for to continue to use Honda power units: "It's a matter of pure common sense. We have a limit on costs and remuneration for pilots. In addition, there will be a new regulation of engines from 2025, there is no reason to continue investing in the current ones ".
The Red Bull sports director repeatedly insists that for them this technological immobility is fundamental, ensuring that "there is no plan B" to continue with Honda as an external supplier. And he sends a serious warning to sailors: "If not, Red Bull should seriously rethink its position in Formula 1. This is not blackmail. For sheer logic and costs, freezing the engines is the only solution. "
Photos from as.com