The 'Ferrari' of Sassuolo who admires Messi and made his debut against Cristiano
Brian Oddei, 18, played his first minutes in Serie A during Sassuolo's loss to Juventus. In Italy, he started playing in Maranello.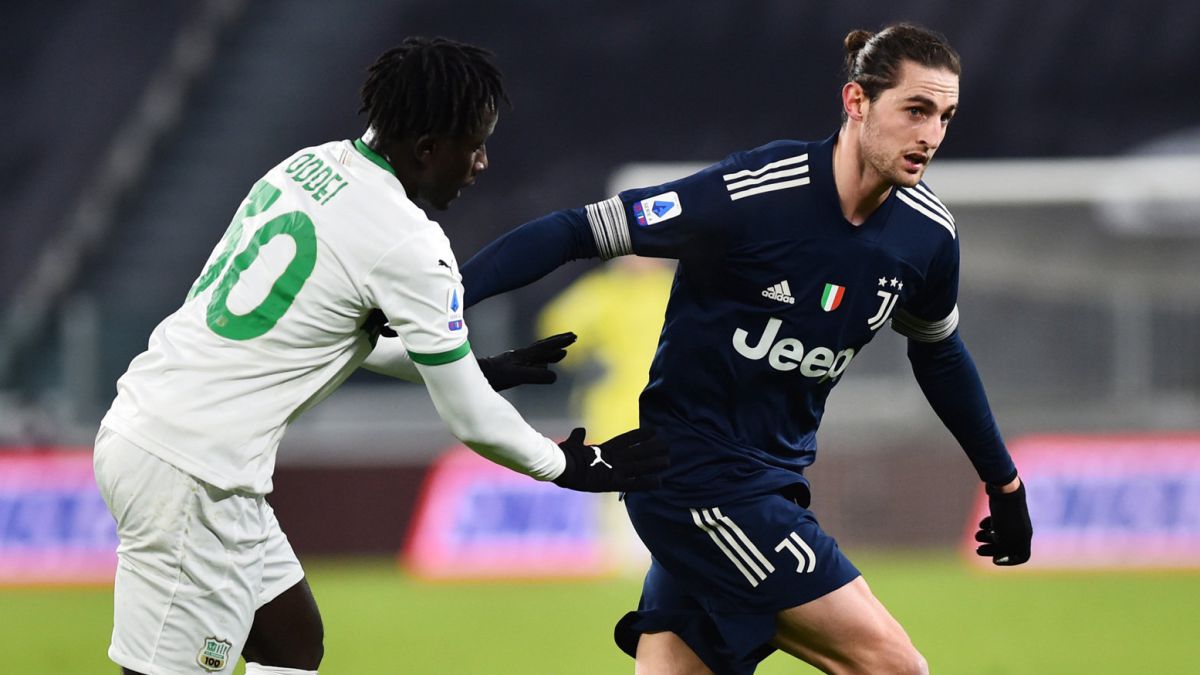 In addition to Cristiano Ronaldo and his historic goal number 759 to equal Bican, in the match between Juventus and Sassuolo played yesterday at the Allianz Stadium in Turin there was another player in the spotlight: Brian Oddei (Ghana, 09/18/ 2002). The young winger of the neroverde team, barely 18 years old, jumped onto the pitch in the 73rd minute to make his official debut in Serie A.
A fan of Leo Messi, the winger born in Accra, the capital of his country of origin, had to play his first minutes against the Portuguese footballer, with whom the Argentine star maintains a sports rivalry that is already historical. Powerful, fast and dribbled, Oddei arrived in Italy just seven years ago to reunite with his mother, Jessica. In transalpine territory, the first place he played football was Maranello, the cradle of Ferrari racing cars. Yesterday, in the final stretch of the clash, Bonucci, Demiral and Frabotta tested the speed of a footballer who has come to stay.
From Primavera to Serie A
This was not the first time that De Zerbi, Sassuolo coach, summoned Oddei with the first team. In November he already had his first call, although he remained on the bench against Napoli. His progression in the Primavera, youth championship, made the Italian coach set his eyes on him.
Last season was the star of yours. Determinant in each game, he finished the course with three goals and eight assists. This season, in the scarce four games he has been able to play in Primavera, he has scored one goal and distributed another six in a total of 351 minutes played.
Last night, at the Allianz Stadium, Oddei showed his great speed, dribbling and shooting, testing Juventus goalkeeper Wojciech Szczesny on 84 '. He had gone from playing ball in the streets of Accra while dreaming of imitating his idol Leo Messi to playing in the highest category of football in Italy, and doing it above all a Cristiano Ronaldo.However, there was little that Oddei could do for Sassuolo, with ten, to get something positive from Turin, because precisely the Portuguese star ended up sentencing the match in 92 '. Of course, the 'Rampant Horse' born in Ghana and trained in Maranello has his whole future ahead of him.
Photos from as.com