The new McLaren - Mercedes of Norris and Ricciardo goes very well
"The relationship with Mercedes has started on a very good basis," says Andreas Seidl about the future car of Lando Norris and Daniel Ricciardo.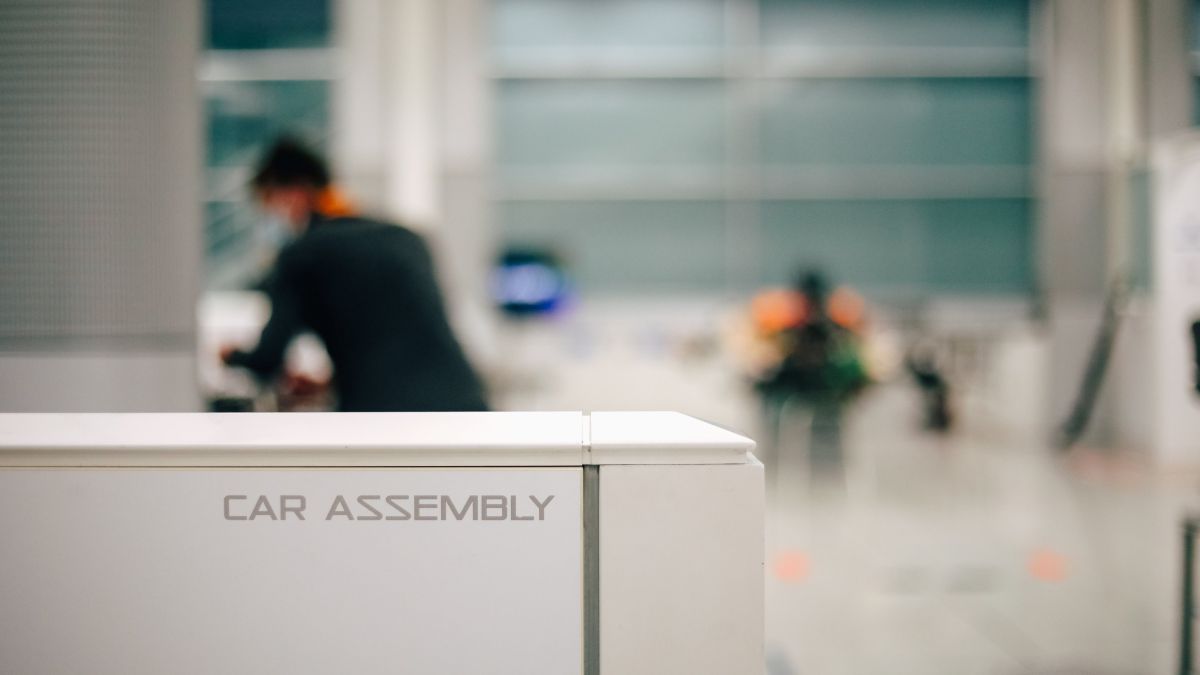 "It's open heart surgery in a racing car." With this peculiar comparison, Andreas Seild wanted to emphasize at the 2020 Turkish GP the enormous overexertion, in terms of work, that the McLaren technicians were going to have to endure this winter due to the change from Renault to Mercedes.
A challenging swap, the third in seven years, with which the Woking team hopes to take a step forward in 2021 and consolidate its leadership in the middle zone against Racing Point, Ferrari, Renault and Alpha Tauri, before the major regulatory change that will suffer the championship at a technical, financial and sports level in 2022.
The relationship with Mercedes has started very well
Now, almost two months after these declarations in Istanbul and with almost the same period remaining for the start of the preseason in Montmeló, Andreas Seild updates the status of the tasks on the official World Cup website South East Britain: "Obviously it is a big task to switch to the Mercedes power unit, but I have to say that I am very happy with the progress we are seeing at Woking. I would say that the construction of the car is going very well. The relationship with the Brixworth guys have started on a very good footing as well. There is very good dialogue and technical exchange, so I'm very happy with that. "
Similarly, Seild assures that they have not yet started the German engine in the British factory, since they have not finished the work to redesign the rear of the car: "The ceremony to turn on the power unit is a protocol that right now it goes in parallel with the aerodynamic development we have to do this year, especially at the rear of the car, to help Pirelli. I would say we are on target, there are no red lights at the moment. We have a lot of experience also within the team in this kind of thing. How well we manage to do it we will only know once we complete the preseason tests. "

Photos from as.com