The mysterious 'Brexit' of the worst team in the Premier
After the success of the previous year, when they brushed the European positions, Sheffield have suffered a noticeable decline in their performance ...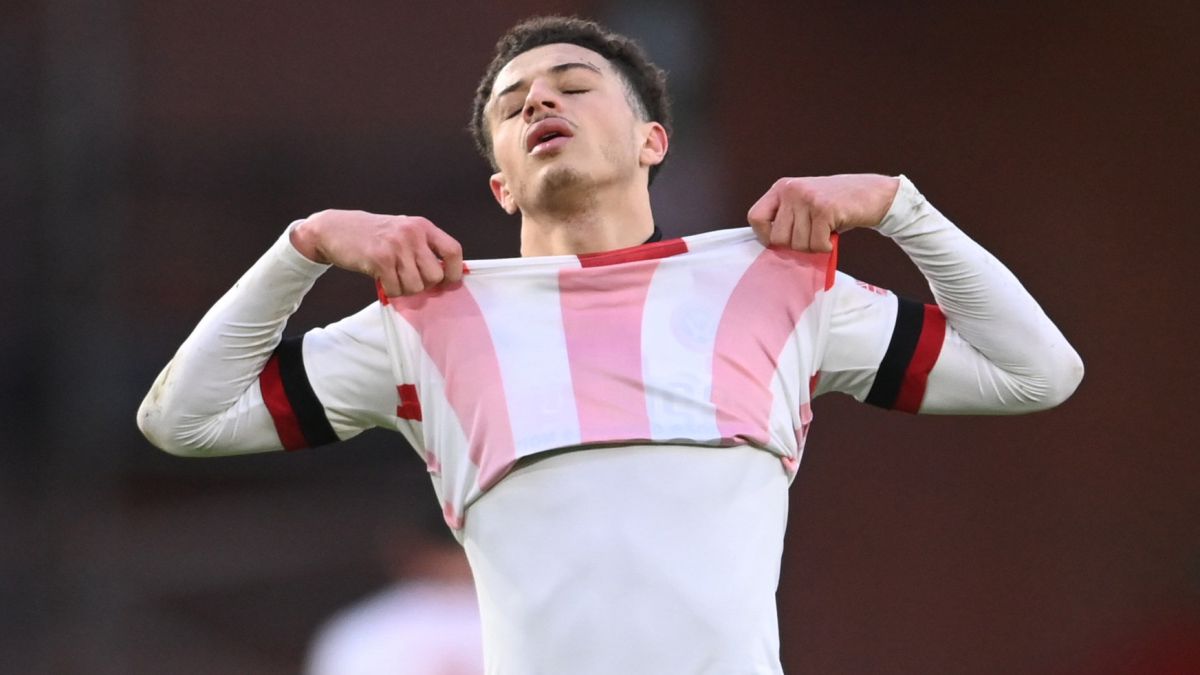 It will not be easy for Sheffield United to stay in the Premier League this season. After the success of the previous year, where they brushed the European positions after being recently promoted, Chris Wilder's men have suffered a notable drop in their performance ... to the point that they only have 5 points after 19 games played, occupying unquestionably the last position in the league, with just 10 goals in favor. Salvation is 11 points away, one world.
The last two weeks have brought, yes, striking news for Sheffield United. Two years ago, first of all, they achieved their first and only win of the season after beating Newcastle 1-0. And days later, in their defeat against Tottenham (1-3), they maintained an anecdote that they had started precisely against Newcastle: they have two consecutive days lining up eleven British footballers from the five territories of the United Kingdom, the first time that has happened since Leeds did it in 1996.
The only two footballers who could break this streak are Lys Mousset, French, and Sander Berge, Norwegian, who have not played in either of the last two games. That is why this weekend's line-up covered all British territories. England was represented by Basham, Bogle, Lundstram and Ramsdale, while the Republic of Ireland was represented by three others: Egan, McGoldrick, Stevens. In addition, there were two Scots (Fleck, Burke), a Welshman (Ampadu) and a representative from Northern Ireland (Norwood). Perhaps this is the best sign of Sheffield United, but this does not mean that they will be closer to salvation.
Photos from as.com