The 'With (live)' project encourages respect between cyclist and driver
Athletes such as Carlos Coloma, Rocío del Alba or Roberto Heras have joined this social initiative launched by 'Where is the Limit?'.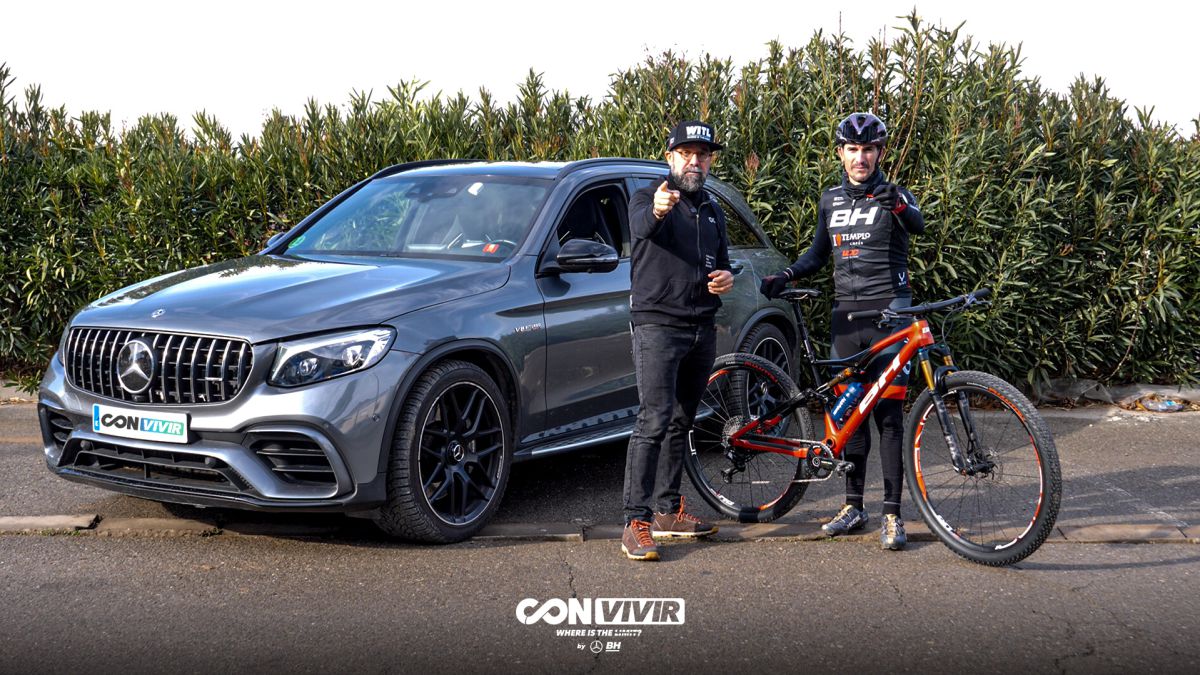 The inspiring content platform 'Where is the limit?' (WITL), led by former GAES CEO Antonio Gassó, has launched a road safety project called "With (live)", which aims to promote coexistence between drivers and cyclists on the road, with the aim of reducing the number of road accidents and fatalities in Spain. Brands such as BH Bikes, AutoBeltran-Mercedes and Grupo DAS and athletes / influencers of the stature of the professional cyclists of the BH Templo Cafés Carlos have already joined this initiative, which will begin next Thursday, January 28 with the launch press conference. Coloma, Rocío del Alba, David Valero and Pablo Rodríguez, former Formula 1 driver Jaime Alguersuari, former professional cyclists Luis Pasamontes and Roberto Heras, chef Nandu Jubany and sports youtuber Valentí Sanjuan, among others. WHAT IS "WITH (LIVING ) "? This project will have two distinct parts: the informative / formative and the testimonial / emotional.
Training part
Each month throughout the year 2021 WITL will disseminate, through the website www.witl.es/convivir, which will be available in the coming days, a different educational message related to road safety (meter and a half, active and passive safety of vehicles and bicycles, cleaning and maintenance, travel assistance, responsibilities and obligations when suffering a traffic accident or run over, coexistence of vehicles and bicycles in the city, traffic regulations, etc.). Each message will be recorded in audiovisual format and starring the aforementioned athletes / influencers. In addition, WITL will link each message with a viral challenge through social networks in which, in a fun and friendly way, it will try to raise awareness about each of the messages, encouraging society to join each challenge.
Testimonial part
On the other hand, the project also has an emotional part, since WITL has selected four testimonials who have experienced first-hand the consequences of the dangers on the road. They are Juanjo Méndez (Paralympic cyclist), Andrés Contreras (cyclist survivor of the massive accident in Oliva), Jordi Diz (who was born again at the Institut Guttmann after a serious traffic accident) and Jorge Orejón (adapted triathlete who lost total mobility of the right arm in a traffic accident), and will star in a motivational conference (WITL Talks) in December 2021 to raise awareness about the importance of road safety.
Photos from as.com