The Italian bomb: exchange between Eriksen and Papu Gómez
The Corriere della Sera explains that the main obstacle for bartering to be done is the high salary of the Danish compared to the Argentine from Atalanta.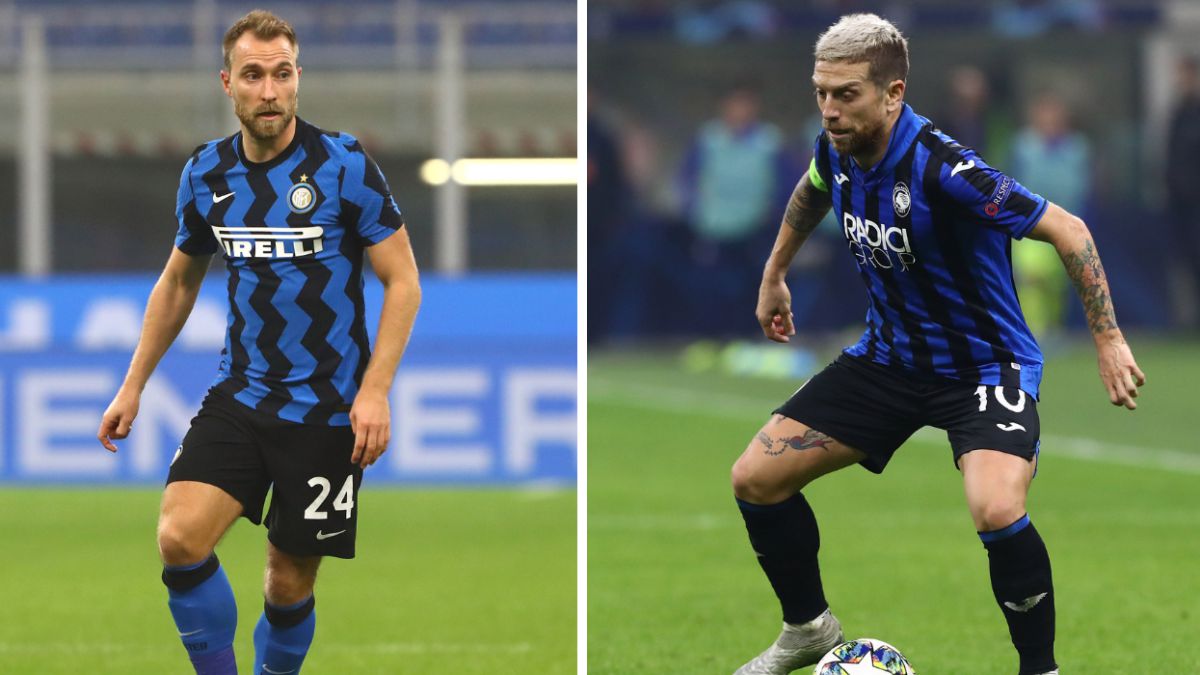 Eriksen and Papu Gómez. They are the two big names on the market in Italy. Two giants who for some reasons or others are going to leave the teams where the references should be. Eriksen did not tune in with Inter de Conte since his arrival and Beppe Marota assured before the end of the year that the Dane had not adapted and that a way out was being sought. Faced with the impossibility of finding a profitable one for all parties, Inter has changed its discourse somewhat in recent days. Conte has even stated that he works so that he can stay. From Italy it is understood as a maneuver not to devalue more an already mistreated asset. PSG appeared, a return to Tottenham and today Corriere della Sera talks about the Italian bomb. An exchange with Papu Gómez who is still at odds with Gasperini, his coach, and who is also looking for a solution.
The divorce between coach and captain of the Dea has no solution and for the bergamasco club it is a priority to solve this clash. But Atalanta, Madrid's rival in the round of 16 of the Champions League, there is much thought about sending Papu a direct opponent in the fight for the title or for the positions of honor in Serie A. Inter can convince, according to the Italian rotary, with the inclusion of Eriksen in the equation. However, this is not the main obstacle at the moment. The salary difference is abysmal. The Danish man earns 7.5 million euros plus a bonus, while the Argentine, the highest salary in Atalanta, receives 2.5 million. A very important imbalance. In addition, the bergamasco club has already found solutions in attack to mitigate the loss of Papu.
For Conte, the Argentine would be magic for those matches that get stuck at Inter, light inside, dynamism, vision of the game and imbalance with a player who knows Italian football perfectly and who would not have to carry out any adaptation phase. The curious thing for the Madrid fan would be that if this happens, he could have Eriksen, who was on Madrid's agenda, again as a rival this season. He already had it at Inter, although he barely had minutes.
Photos from as.com