The galactic salary that Odegaard will receive at Arsenal
According to VG, one of the most influential Norwegian media, he would have negotiated a higher salary than Madrid and on the scale of Leno or Xhaka.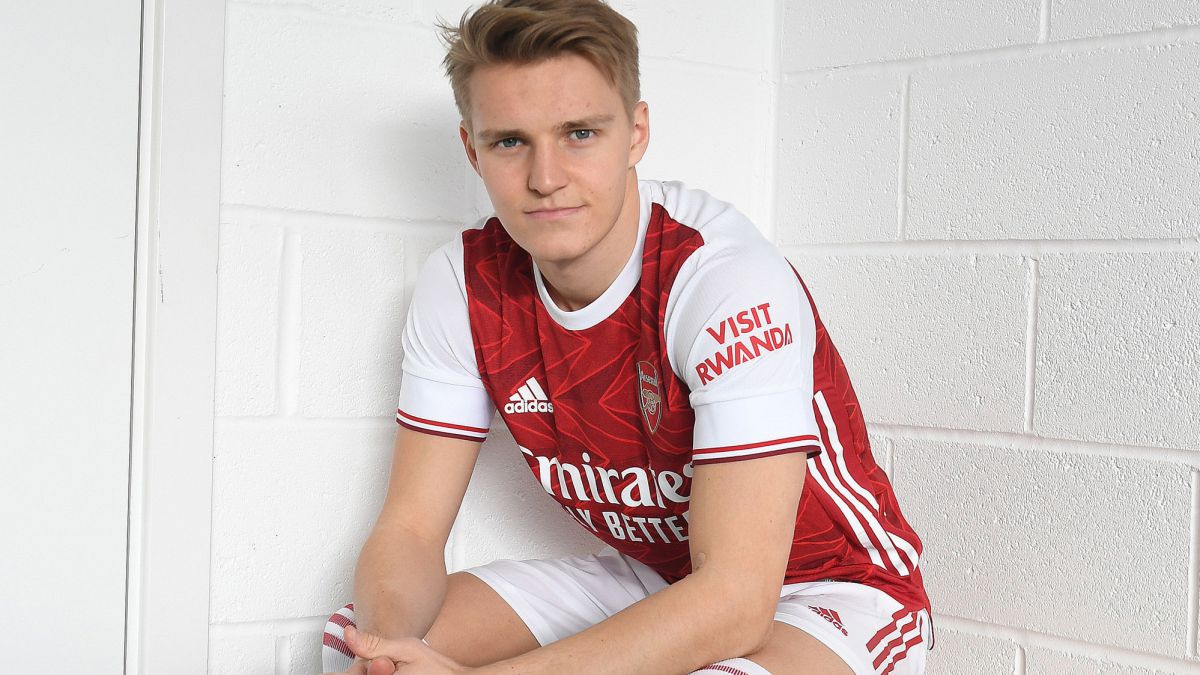 The amounts of the negotiation between Odegaard, Madrid and Arsenal for the loan of the Norwegian player are increasingly clear. In addition to the information from As which details that Real Madrid will receive 2 million for the operation, it has also been known what will be the emoluments that the footballer will obtain during this six-month assignment.
Odegaard has personally negotiated a contract with the London club and has managed to close a figure that is even higher than what he received at Real Madrid. According to the Norwegian media VG, one of those that handles the most information, his salary at Arsenal will be 100,000 pounds per week (110,000 euros), that is, more than what had been published in principle in some media such as the Times, which said it could be around 45,000 euros. Therefore, translated into annual amounts, he will receive almost 3 million for playing half a season at Arsenal. During their stay, the English team will play 18 Premier matches and at least two Europa League matches, in which Benfica is measured in sixteenths.
Unattainable for Real Sociedad
This amount to be received places him on a fairly high salary scale in the Gunner team, at the level of footballers like Leno, Xhaka or Pépé and above others like Mustafi or Martinelli. After Özil's departure and the renewal of his contract, the highest earning player at Arsenal is Aubameyang with an impressive weekly figure of £ 375,000.
The Nordic Sky company, with former Real Sociedad player Bjorn Tore Kvarme at the helm, has managed to close a very juicy salary for Odegaard, something that has been essential for the footballer to decide to choose to go to Arsenal and not return to the team txuri-urdin, who was also interested in him. At the salary level, there was no color between what the Real offered him and what the Norwegian will finally perceive at Arsenal.
Photos from as.com