The future of WEC is here
Toyota has introduced the GR010 Hybrid Le Mans Hypercar, the new version of prototypes with four-wheel drive and a 3.5-liter V6 biturbo engine.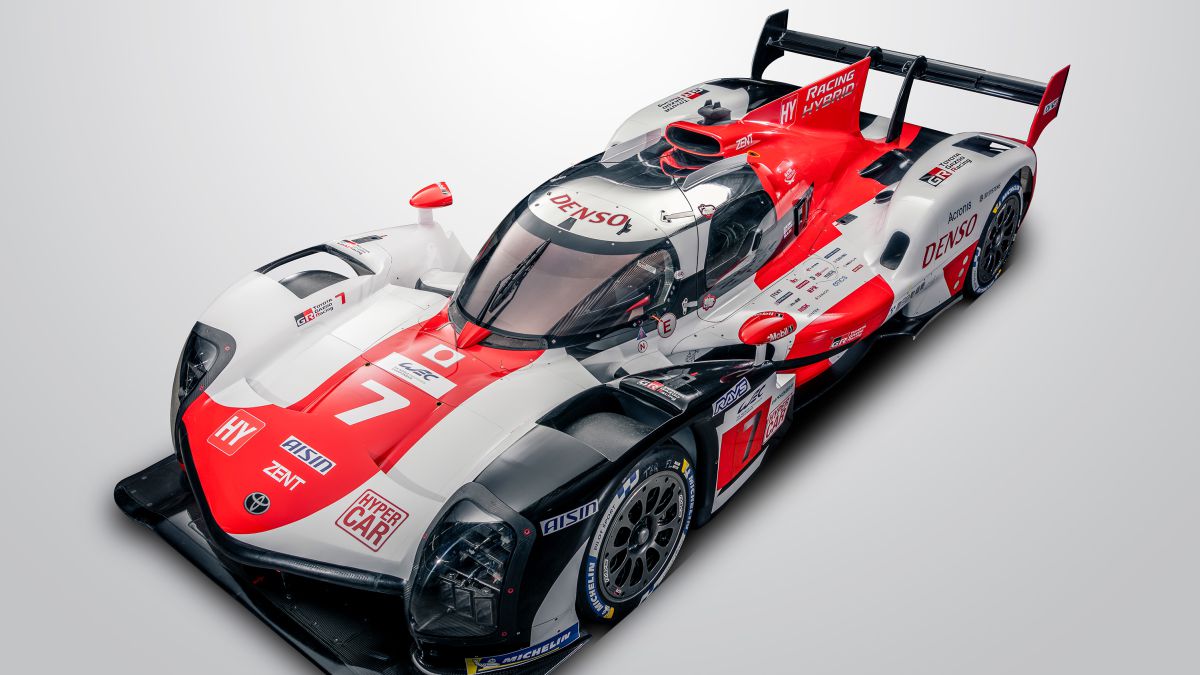 This Friday is not just any day for the World Endurance. Toyota has unveiled to the world the GR010 HYBRID Le Mans Hypercar, the new version of its prototype adapted to the new championship regulations that it has been developing for the last 18 months in the Cologne wind tunnel (Germany) together with different experts in automotive systems. Higashi-Fuji (Japan) hybrid electric drive
A four-wheel drive car, 162 kilograms heavier, 250 millimeters longer, 100 millimeters wider and 100 millimeters taller, whose ultimate goal is to continue to dominate the competition with an iron hand, which will be powered by a powerful V6 engine 3.5-liter twin-turbo that will provide up to 680 horsepower to the rear wheels, while an innovative hybrid system from AISIN AW and DENSO will supply another 272 horsepower to the front wheels.However, the total power of the Japanese machine will not exceed 680 horses so as not to infringe the regulations, so it is to be expected that the combustion engine, except for a reliability problem, will never operate at its maximum speed and that the times for lap in the 24 Hours of Le Mans are around 10 seconds slower.
"The new Le Mans Hypercar regulations mean that the GR010 HYBRID is a completely new car, designed with a different philosophy. For example, our car will now have a specification for each circuit, so we needed to provide a wider working window We look forward to welcoming new competitors and being part of an exciting future for endurance racing with our GR010 HYBRID, "said Pascal Vasselon, Technical Director.
"It has been a tremendous effort by the team in Higashi-Fuji and Cologne, as well as our suppliers and partners, to develop and produce this new car, despite difficult global circumstances, and we are all eager to show it to the world. During our Nine years at WEC we have accomplished a lot, but we are not complacent. We always challenge ourselves to improve our technology, "says Rob Leupen, Team Principal.
At the moment, Mike Conway, Kamui Kobayashi, José María López, Sébastien Buemi, Kazuki Nakajima and Brendon Hartley have already started an intense development program for the GR010 HYBRID with two three-day tests already completed awaiting their official track debut on the next March 19 at 1000 Miles of Sebring. If the coronavirus pandemic allows it.
Photos from as.com