In the survey carried out by AS (65,064 votes), 59% of the participants chose to dismiss the Frenchman, who had not been the target of criticism in the last Madrid crises.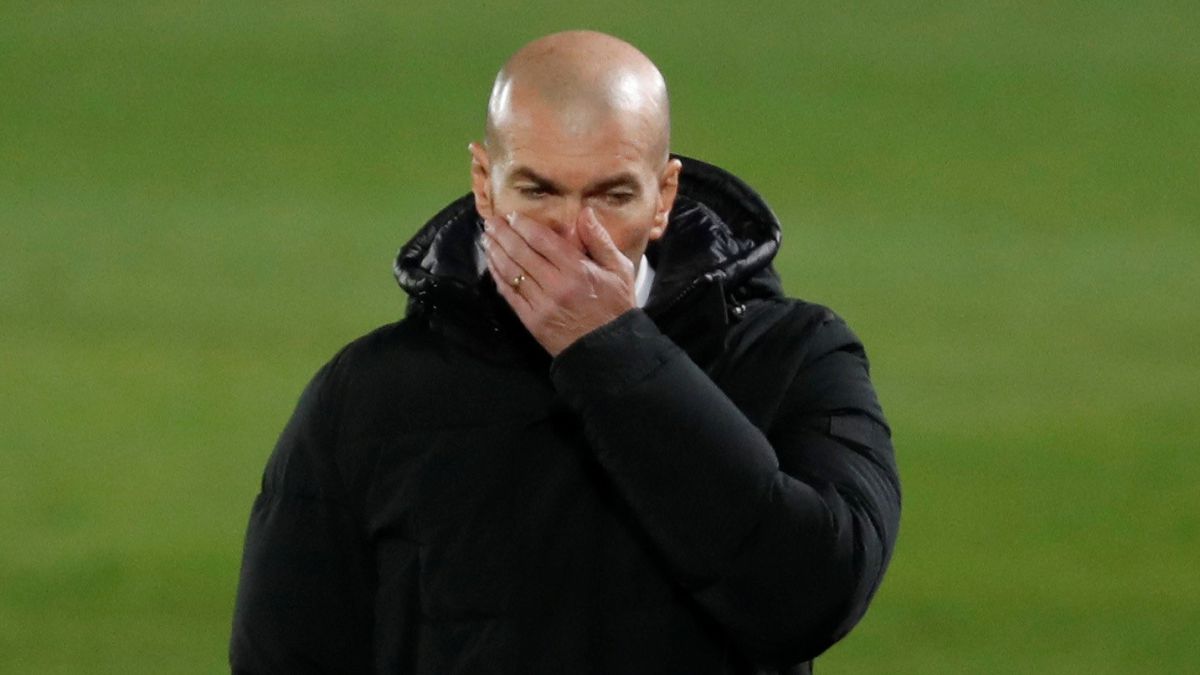 The season of Real Madrid begins to be worrying. The elimination in the Spanish Super Cup against Athletic Bilbao left the fly behind the fan's ear. However, the worst moment came after the historic hit in the Copa del Rey against Alcoyano. A Second B team playing with ten eliminated Madrid at the first exchange. This has aroused the ire of Madrid, which calls for urgent changes to get the situation back on track.
The main one pointed out has been Zinedine Zidane who, despite having always been one of the spoiled children of the Santiago Bernabéu, has more and more detractors. This has been demonstrated by the meeting carried out in AS in which people were asked if he should continue as Madrid coach after the Alcoy debacle. After 65,064 votes, the result dictates that, for the majority of the fans, Zidane must resign or be dismissed. This is how 59% voted, for 41% who continue to trust the French.
This is the first time that Zizou has experienced this situation. In the team's crises in recent years, the blame was directed at the players for their performance or against Florentino Pérez and his management for not being able to create a competitive squad. On this occasion, the fan does not agree with the management made by the coach of their players, giving space to players who have not been at their level for a long time, such as Isco or Marcelo, and letting young talents like Odegaard or Jovic go. Nor is the poor game shown by Madrid in the last month of competition, in which in addition to having been eliminated in two competitions, four important league points have been lost.
Zidane still has margin. The board has given him a vote of confidence and will not dismiss him unless the embarrassment of the Cup is repeated. The most important titles, the League and the Champions League, are still at stake, and these will be the ones that mark his future as a white coach . Refloating the ship is up to him.
Photos from as.com