The City again in the spotlight
'The Athletic' accuses the club of illegal payments to sign homegrown players. He cites the case of a Brazilian player whose father was offered a fake job to move his family to England.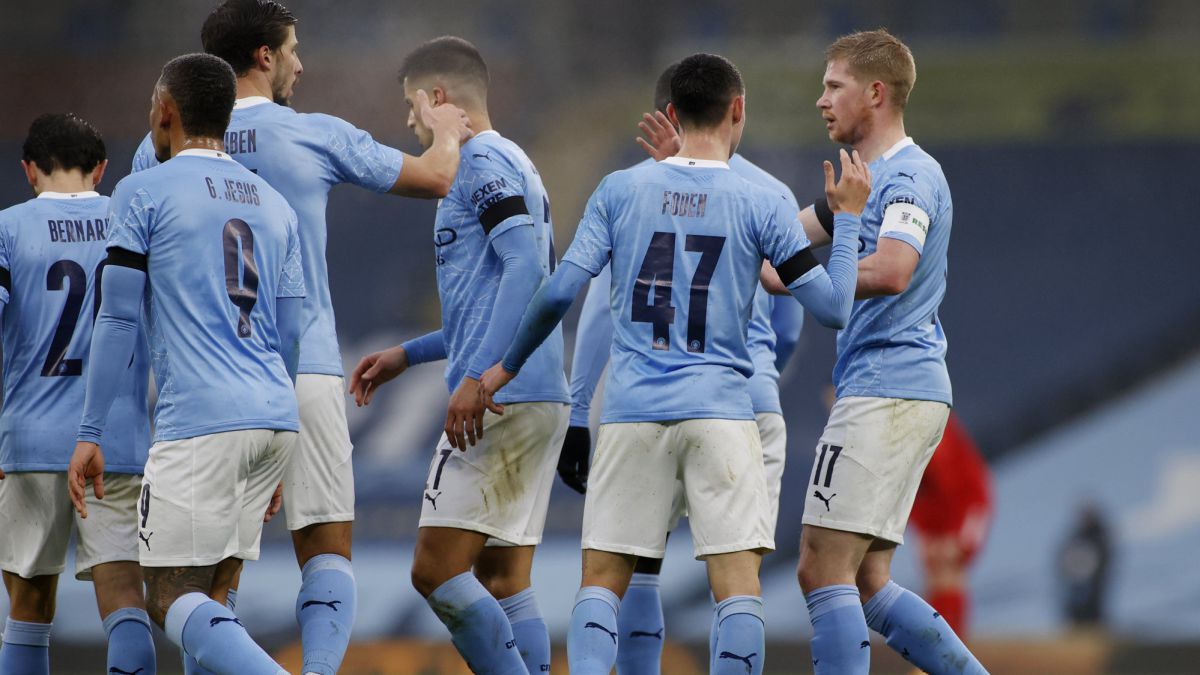 Manchester City has been accused by The Athletic media of offering a false job to the father of a footballer from his quarry so that he could move with his family to England. The story happened between 2011 and 2013, when Gabriel Fernando Almeida, now 24 years old, was part of the City's lower categories. The Brazilian footballer was captured by the team at that time led by Mancini, after having tried in clubs such as Tottenham or Sporting Portugal.
Gabriel Fernando Almeida even trained with the first team on several occasions, at the age of 15, and as quoted by The Athletic, a former teammate of his remembers him as "the typical Brazilian capable of doing tricks with the ball that no Englishman can achieve. dream ".
But the story is relevant because of the strategy that was followed so that the young Brazilian could make a stop at Manchester City. The club, as reported by The Athletic, offered his father a job as a "scout" for which he was paid around 1,100 euros a month (about 1,000 pounds a month, sometimes a little more, sometimes a little less ) ... but never played. The father himself declares this in the exclusive of The Athletic: "The reality is that they paid me but I never worked. In fact, I didn't even speak English. They organized a scouting course for me and I went to class twice to appear in it, but I was no more. It was a lie, "he explains. In this way, the club increased the payment made to the family for the player to sign for Manchester City.
Under Premier League regulations, it is prohibited to "offer the player, or any person connected to him, directly or indirectly, a benefit in the form of payment". Manchester City, meanwhile, have denied the allegations. The potential repercussions if the Premier League investigates the case are still unknown. In any case, the 'citizens' have already been sanctioned in the past for committing illegalities in the transfers of minors.
Photos from as.com