The capital increase of 1.8 million concludes successfully
The subscription of all the white and red shares for 1.8 million euros, distributed in 18,000 new titles, has been completed.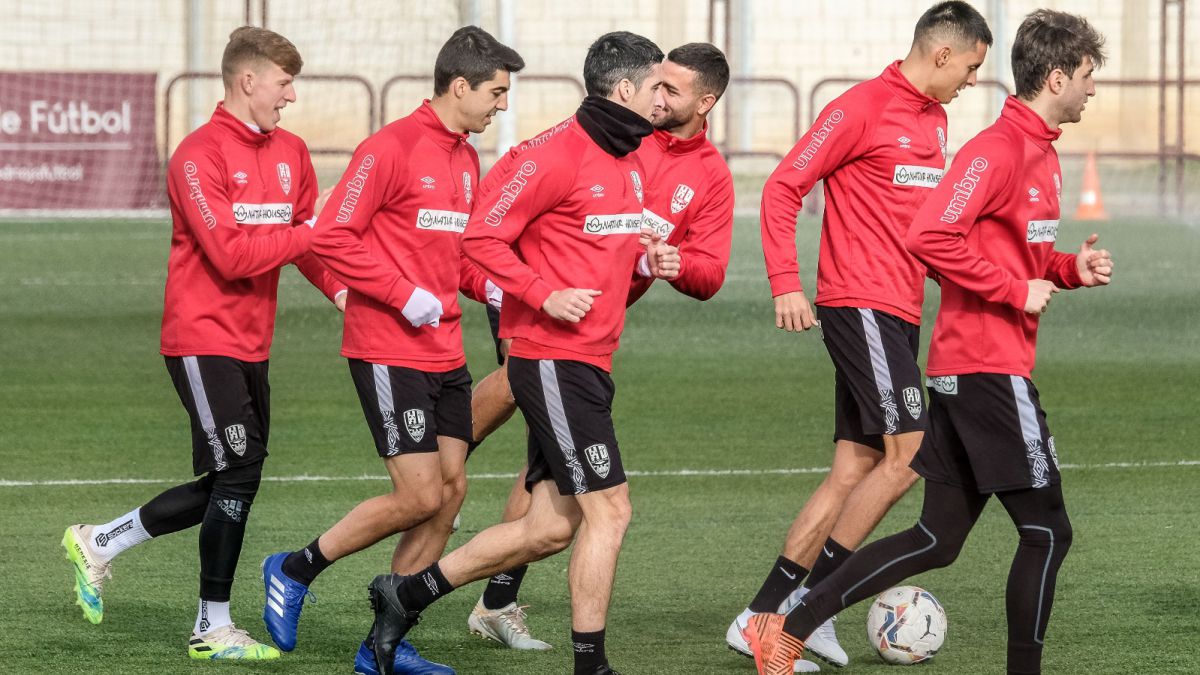 The Unión Deportiva Logroñés advances in the completion of the last capital increase carried out by the entity. Thus, the subscription of all the shares amounting to 1.8 million euros, distributed in 18,000 new titles, has ended. From now on, the administrative procedures that the operation entails will continue, therefore, in the near future, the corresponding notarial deed will be granted and its subsequent registration in the Mercantile Registry of La Rioja, in order to complete the process completely. .
After this increase, Logroñés has a shareholding structure made up of more than 500 shareholders. As far as share capital is concerned, the white-and-red entity currently totals 5.4 million euros. Once the main phase of this increase is finished, a part of said capital will go to the construction of the future sports city, which is currently pending approval. The City Council of Logroño assured that it would offer all the facilities for its construction. Pablo Hermoso de Mendoza, mayor of the consistory, promised the owner of the club, Félix Revuelta, "to work hand in hand for the project of these facilities" .
Photos from as.com