The Bearded Vulture postponed to September due to the pandemic
The health situation forces to delay the test, originally scheduled for June 19, to give greater guarantees of celebration and safety.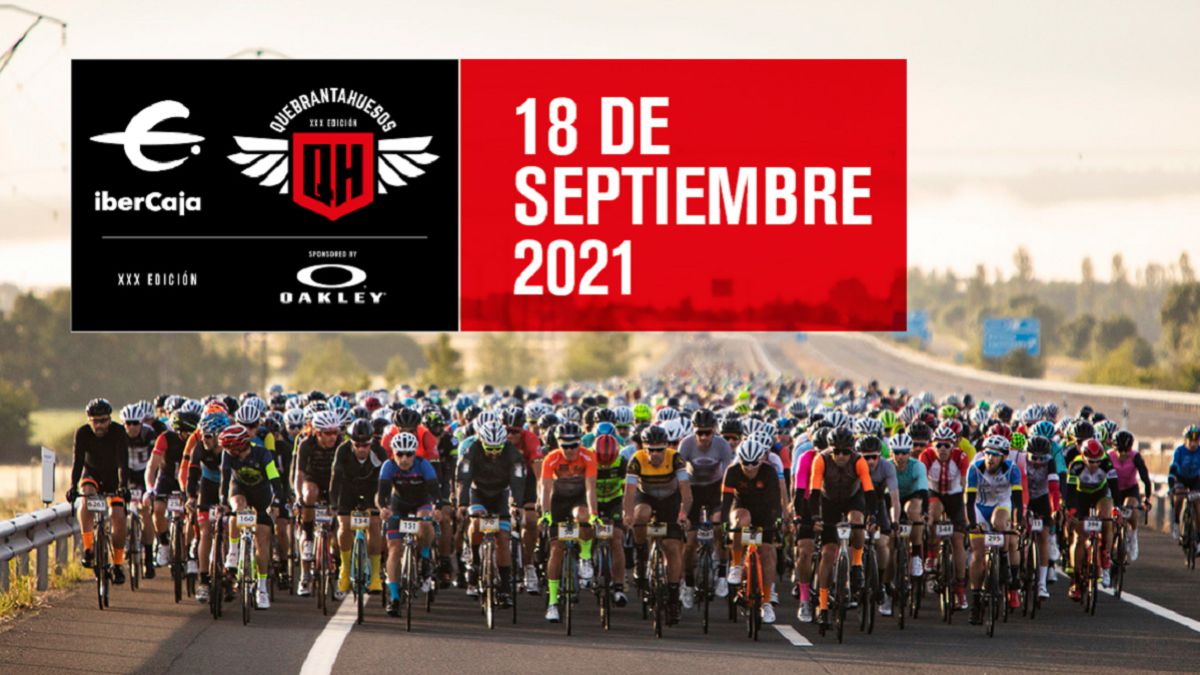 First setback to the 2021 cycle tour calendar. The Bearded Vulture, one of the most popular cycling events in Spain, is postponed to September 18 due to the pandemic. The main reason for this delay is due to offering greater guarantees of safety to participants, as well as having more room for organization to hold an event initially scheduled for June 19.
"In close contact with the Aragonese, national, French and federal authorities, it has been decided to postpone the celebration of the thirtieth edition of the march until September 18, 2021. Given the circumstances, we value that it is the best measure to be able to organize the appointment with the highest security guarantees of the different parties involved ", indicates the official statement issued by the organization.
The only thing left to do is to cross our fingers so that the health crisis is more under control for the new dates and to hope that both the star test of Spanish cycle tourism and others on the peninsula (La Purito, Mallorca 312, La Perico, La Indurain ...) have green light in this uncertain season
Photos from as.com