The ball boys of the Australian Open will not wear a mask
The Australian Grand Slam will have more ball boys than ever. They will not be able to take the towels or bottles from the players and will have to disinfect their hands.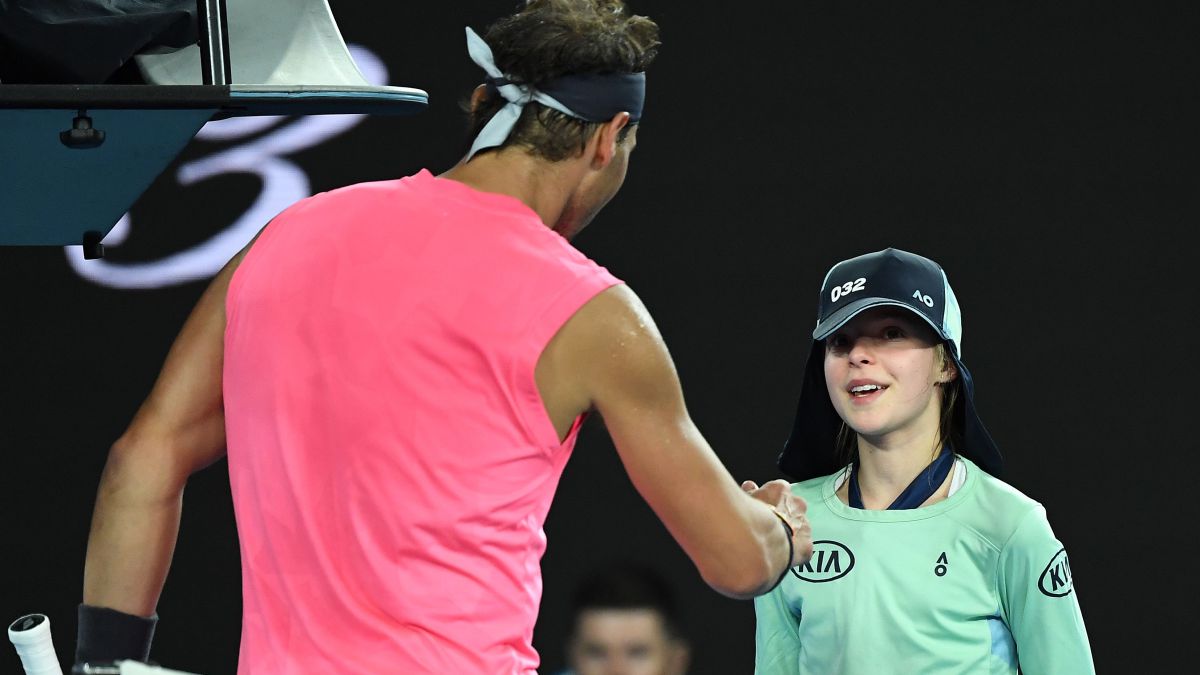 As the start of the Australian Open (February 8-21) and the end of the pre-tournament quarantine nears, we are learning more details about how the first Grand Slam of the season will be held in Melbourne in the face of the threat of the pandemic .
One of the details that still needed to be known is what would happen to the ball boys in the tournament, a mystery that the specialized journalist Michal Samulski was in charge of clearing up.
According to Samulski, there will be a record number of ball boys at the Australian Open, with a total of 380 between the ages of 12 and 17, up from last year's 12-15 age range.
These ball boys must be adapted to the current situation to avoid possible infections. The boys and girls will distribute the balls to the players and expect that, as far as possible, they use hand sanitizer.
Ball boys at the Australian Open will not have to wear masks during matches but will not be allowed to take towels or bottles from tennis players, as was the case at other Grand Slams such as the US Open last year. Australia continues to prepare for the first great tennis event in 2021.
Photos from as.com