The Armani escapes from the blockade of Madrid traveling to Valencia
Olimpia Milan, which was trapped by the snowstorm after winning in Madrid on Friday, has traveled by train to Valencia and hopes to be able to fly back to Italy this Monday.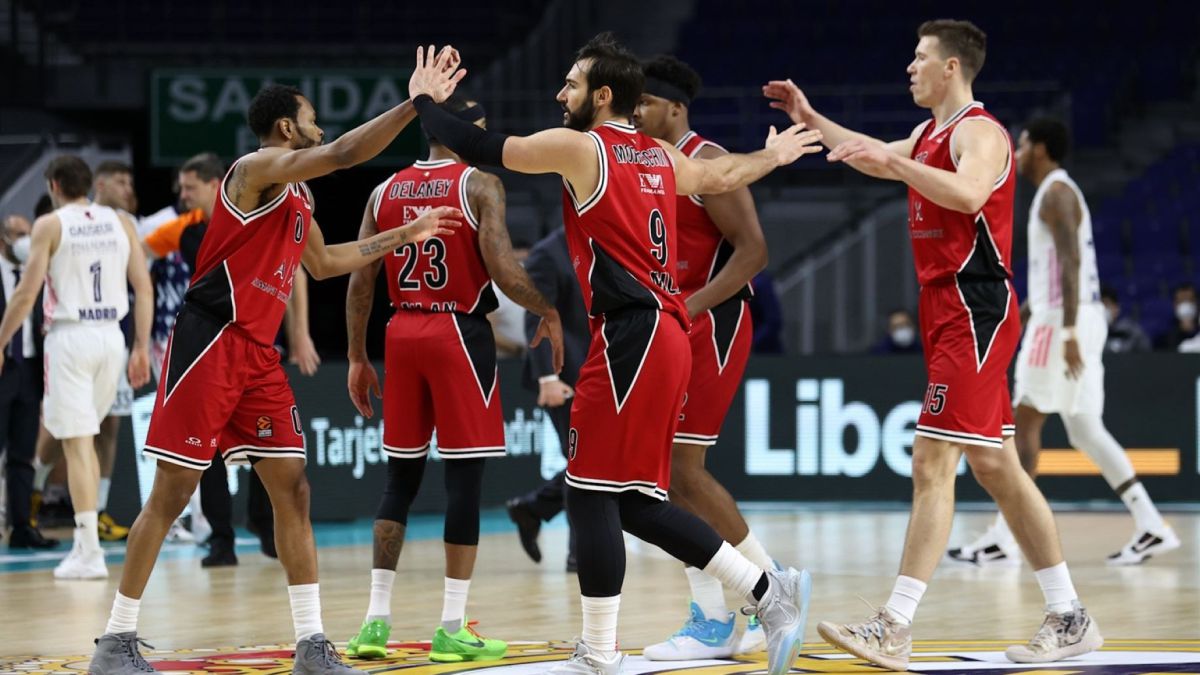 Olimpia Milan, who beat Real Madrid in the Euroleague this Friday and was unable to return to Italy due to the snowstorm that forced the Barajas airport to close momentarily, traveled to Valencia this Sunday night by train , from where he will fly to Milan this Monday, sources from Ettore Messina's team informed EFE.
After breaking a streak of six consecutive European victories for Real Madrid this Friday, with 17 points from the Spanish Sergio Rodríguez, Olimpia Milan was blocked in the Spanish capital for two days and could not return in time to play this Sunday's league match against Cremona, which was postponed by the Italian League.
The expedition led by Ettore Messina will return to Milan this Monday and will start preparing for the Euroleague game against Valencia, scheduled for Tuesday at the Milan Forum.
Milan, which leads the league championship with twelve victories and only one defeat in thirteen days, four points ahead of Brindisi, second, will play in the Lombardy region derby against Cremona in the coming weeks.
Photos from as.com