Supermán López will not join Movistar yet after testing positive
The Colombian, in Madrid and who tested negative before leaving Colombia, will not join his first concentration in Almeria after testing positive for coronavirus.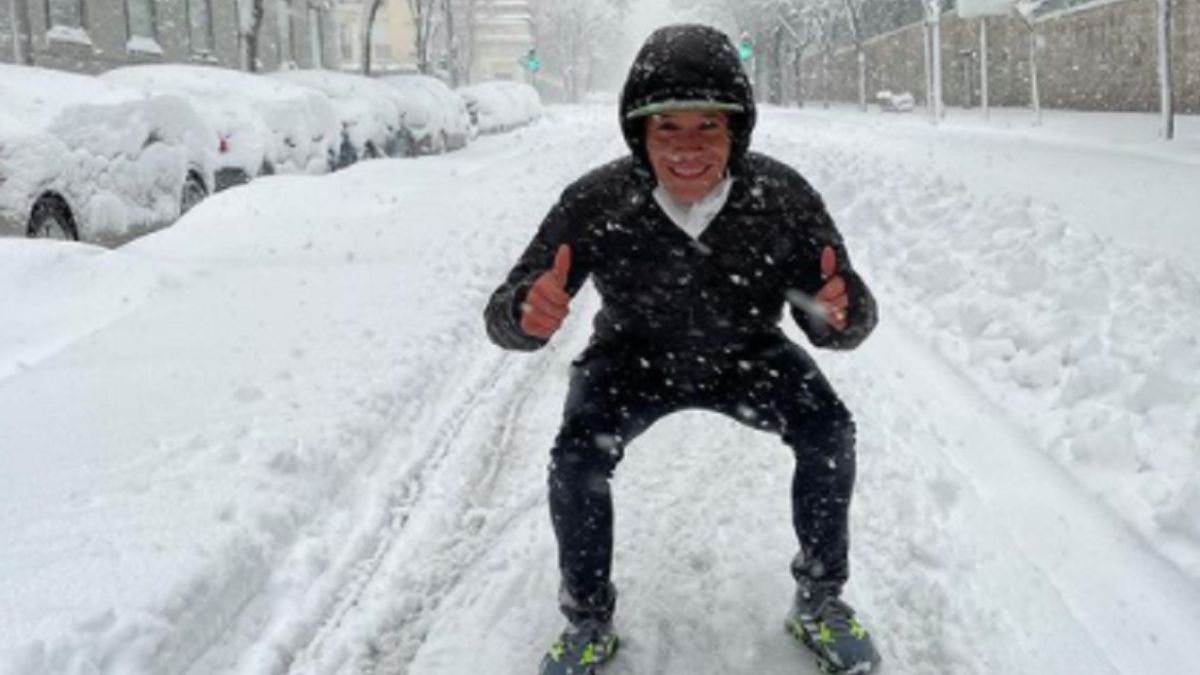 Miguel Ángel López will not be able to join the first concentration with his new team, Movistar, after testing positive for coronavirus. The Colombian, who traveled to Spain from Colombia with a negative PCR, was trapped in Madrid by the storm along with other colleagues, such as Iñigo Elosegui, and could not travel to Almería when landing on Spanish soil. However, this Monday he passed a new test after being in close contact with a positive outside the team, with a positive result.
The star signing of the Navarrese squad, who will turn 27 in February, will not know the rest of his teammates for the moment. "A new experience, for everything there is a first time," the Colombian posted on his networks when he arrived in Madrid and was in full snow three days ago. A storm that prevented him from training for the first time with his new teammates and that will be delayed for a few more weeks until his recovery, with the accompanying roller. The former Astana player was the fifth and last signing for this season after Iván García Cortina, Gregor Mühlberger, Abner González and Gonzalo Serrano.
Photos from as.com