Sporting-Fuenlabrada, postponed at 20:30
The match, which was to be played at 7:00 p.m., will be played an hour and a half later due to the difficulties of Fuenlabrada to reach El Molinón.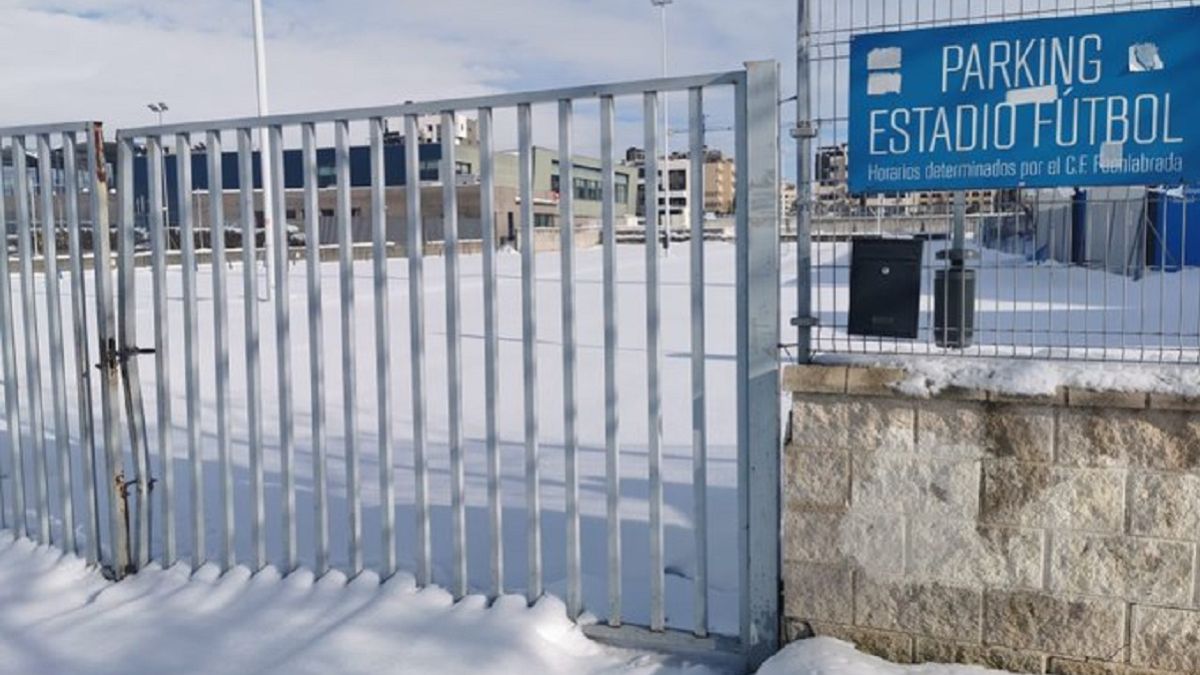 The duel between Sporting and Fuenlabrada will be played at 20:30. A delay of an hour and a half with respect to the previously set time, 7:00 p.m., due to the difficulties of the Azulón club to reach El Molinón, stronghold of the Asturians.
All this, of course, subject to change since the Fuenlabreño team has not yet been able to take off from Barajas. His flight has already been delayed for several hours and, in addition, the plane would land in the neighboring town of Ranón, near Avilés, and where the Asturias Airport is located, so the azulones would then have to travel to Gijón. A journey that could further delay the dispute of the duel.
The blue odyssey
The trip from Fuenlabrada to El Molinón was already disguised as an odyssey the moment Filomena hit the center of the Peninsula. Their duel against Sporting, originally scheduled for Saturday at 6:30 p.m., was postponed to Monday, today, at 7:00 p.m. An early date taking into account the more than copious snowfall that fell on the Community of Madrid and the state of its roads.
However, the azulón club yesterday concentrated on a hotel to avoid any unforeseen event when their expedition left their homes without any problem. For this trip, the club provided cars to the footballers and coaching staff.
Already today, the azulones left early in the club's bus bound for Barajas Airport. His flight, set at 10:30, suffered several delays until at 14:30 he cleared from Barajas
Photos from as.com