Something's up with salah
Disappeared in the Liverpool crisis of late December and early January, he has not scored in the Premier for four games.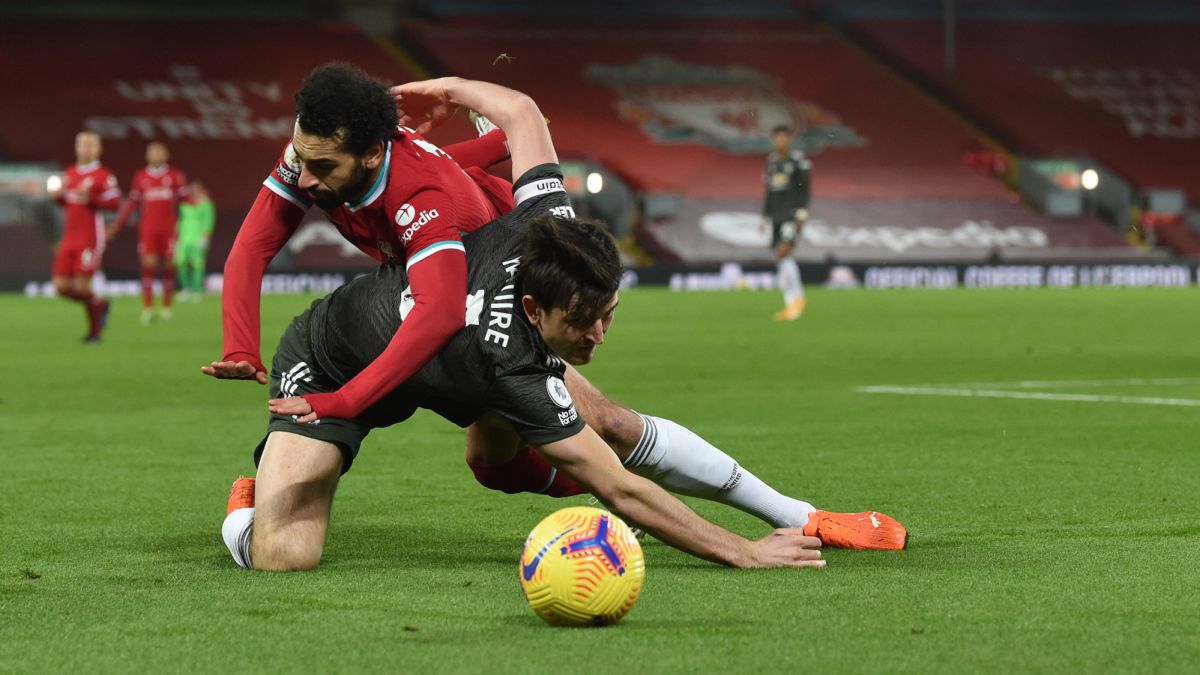 He was a shadow of himself. Salah is not going through his best moment and Liverpool is paying for it. Against United, on a day when everyone expected his leadership, a gray party hardly made an appearance, criticism and references to their discontent. The one who confessed in Ace. In England on Monday Salah has been the subject of conversations. Chain four straight games without scoring in the Premier, the same that Liverpool adds without winning and there is concern. He immediately points to the statements he made in an interview with As in which he expressed his disappointment over some situations in his team.
In Liverpool the message was received as a demand for better wages and, according to English sources, they have started to do so. But on the green Salah one returns when his team needs him most. And the criticism after a game of the greatest importance is enormous and without mercy. Chris Sutton, a proven Premier striker, fired a bullet in the Daily Mail. "He seemed to be scared of Shaw," said the former player, referring to the fact that the Egyptian barely faced United's left-back during the game. The criticisms are also extended to his offensive co-stars. Neither Mané nor Firmino threatened as they are supposed to. What's more, Sutton believes Liverpool stayed in the game thanks to defense and men like Fabinho and Henderson.
An inexplicable stoppage of Salah
Salah had a great December until the stoppage. He has 17 goals in the championship in 2110 minutes. His progression was to improve his scoring performance in the last two years, where he stayed at 23 (2019-2020 with 0.54 goals every ninety minutes) and 27 (2018-2019 with 0.56 goals per game. Now he is in a very good 0.73 goals every ninety minutes, but he stopped suddenly. He scored his last goal against Crystal Palace and then it was not effective against West Brom (1-1) or Newcastle (0-0) neither in the defeat against Southampton (1-0) nor in the last game against Manchester United (0-0). Liverpool have lost their spark at the top and could not flush the three-point difference that separates them from Manchester United in table head
Meanwhile, the player has expressed himself about his future in an interview on Norwegian television TV2. Keep clearing the daisy. "If you ask me, I tell you that I want to stay here as long as I can, but as I said before, it is in the hands of the club. I will always give one hundred percent until the last minute that I am in this club and I want to win as many trophies as I can. And I want to give 100% to people who show me love all the time, "he says.

Photos from as.com