Simon Yates: "Seeing two brothers as rivals will be an extra"
The winner of La Vuelta in 2018 will be measured in 2021 with Adam, his twin, who went to Ineos. The Briton aims for Olympic gold in Tokyo.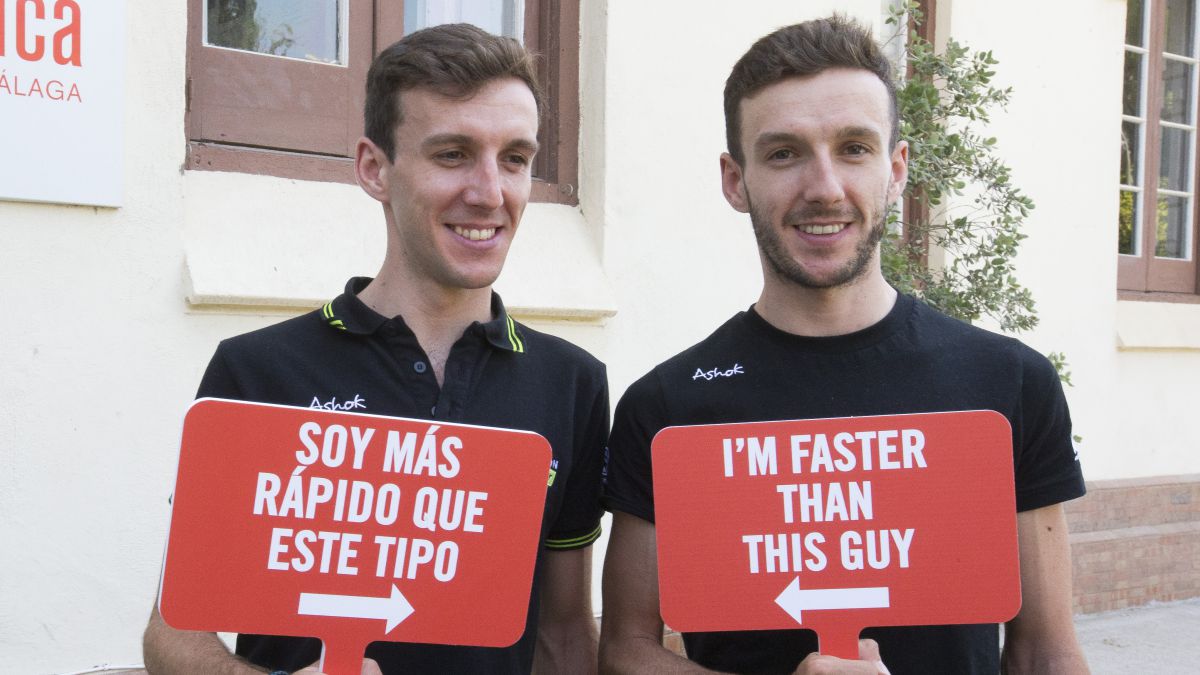 Simon Yates made his professional debut in 2014 with the Orica jersey. Seven seasons later it is still in the same structure, now with the name BikeExchange. But in 2021 he will not share a team for the first time with his twin brother, Adam, who signed for Ineos. They will have two seasons, as signed in their contracts, to face off on the roads. "I hope that the rivalry does not come to the family reunions. I would have liked him not to leave, I was happy here, although that type of train is not allowed to escape," explains Simon with a touch of humor.
Seriously, he assures that his duels could become "an incentive for cycling fans": "I think it will be interesting. I still do not know if we are going to play the same races. I do not know their program. However, it will be an extra for the fans. Not every day you see brothers fight each other in a sport. " To date, Simon has a better record than Adam: he was proclaimed world champion in track scoring in 2013, adds stages in the big three and conquered La Vuelta in 2018. Although his resume shows a four-month suspension for a positive with terbutaline, which he did not report as a medical exemption, and Adam seemed launched at the beginning: he entered the San Sebastián Classical in 2015 and finished fourth in the 2016 Tour.
At 28 years old, the Briton faces 2021 with "a certain spirit of revenge". Yates won a partial and the general of the Tirreno-Adriatico in the atypical 2020, but in the Giro he became the first rider to leave a three-week round after being infected with COVID-19: "I barely had symptoms, a little fever and tiredness, although it was not at all pleasant to abandon a competition that I had prepared with care and that resists me ". In 2018 he won in three days and wore pink until Chris Froome blew him up on the way to Bardonecchia. In 2019 it was eighth.
However, his plans for 2021 do not include the Giro or the Tour as priority objectives. Despite the fact that he and the BikeExchange plan the course with the two events, he prefers the Olympic Games: "It is a magnificent opportunity due to the layout and the toughness that will be presented in Tokyo. In my case, I did not grow up with the ambition to conquer the Tour, but to achieve an Olympic gold medal. First I must enter the selection of four cyclists and then perform well, but I am excited about that challenge ".
Photos from as.com