Shame on the Dakar: "That one is not bad, it is passable; the other one is not"
These sexist and racist comments, according to iDNES, by Aleš Loprais and Petr Pokora towards the Koloc twins have been condemned by the FIA, ASO and FIA ETRC.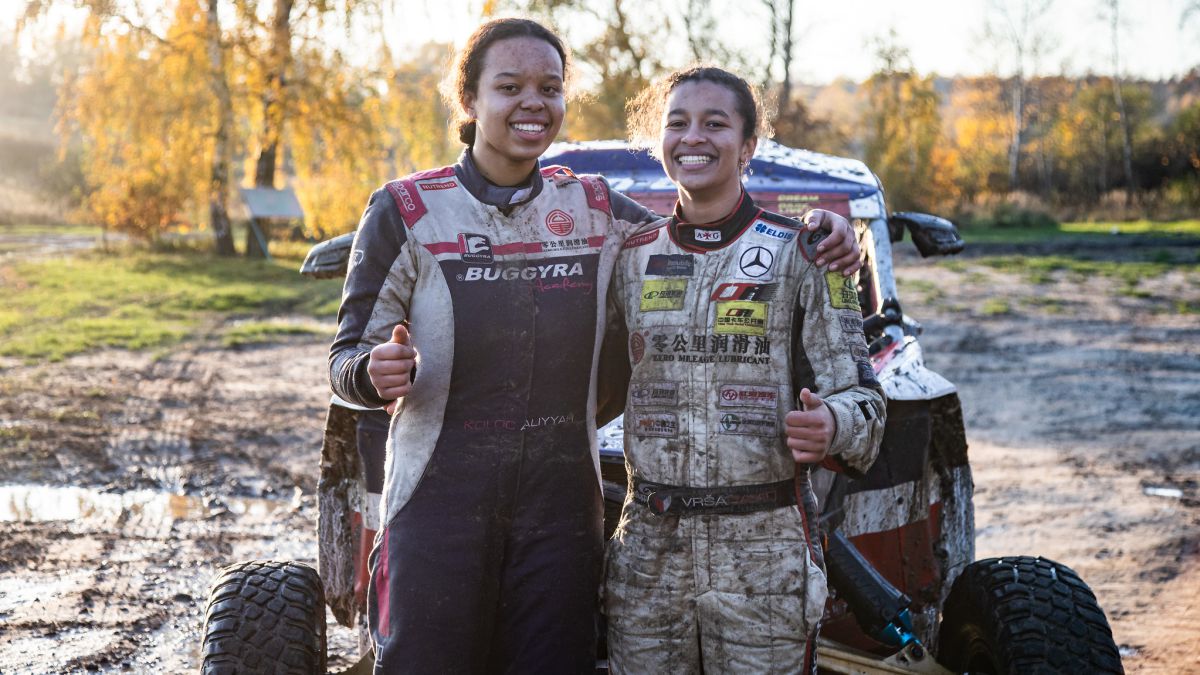 "The FIA, ASO and FIA ETRC strongly condemn the unpleasant and degrading comments that two drivers of the Dakar Rally 2021 addressed to the Koloc twins." In this way so vehemently begins the statement that the International Automobile Federation released this Tuesday on its official website to denounce the sexist and racist words that Aleš Loprais and Petr Pokora dedicated to Aliyyah Koloc and his sister Yasmeen before starting the sixth special in Saudi Arabia.
An organization, which in the same press release confirms that it will continue to invest large amounts of resources to inspire and encourage the participation of girls and young women in motor sport, which joins the campaign that began on social networks under hasthag #onetruckfamily (#unafamiliadecamiones) to defend the worth and aptitude of the daughters of Martin Koloc, founder and two-time European champion of truck racing in the 'Race Truck' category.
"We distance ourselves from these comments and totally condemn them. Any manifestation of racism or sexism does not belong to the world of racing. I'm sorry. I can imagine that the crew was stressed before the start, but I think it was a serious mistake that goes beyond sport, "said Jan Šťovíček, President of the Autoclub of the Czech Republic.
"The comments on the video were not intended to provoke or offend anyone. We apologize to all concerned and may have been offended by the terms in question. We are a team of normal guys who don't give much thought to the media and we published an unfortunate uncensored video ", the pilot from Olomouc wrote on his official Facebook profile to apologize to all the members of the Koloc family.
Dialogue between Aleš Loprais and Petr Pokora at the Dakar Rally 2021
Aleš Loprais: "I'm getting spliced for the third time. Look, the black woman from Roudnice is going to the right."
Petr Pokora: "Well ... That one is not bad, it is passable. The other one is not" .
* Translation made by the Czech portal iDNES
Photos from as.com