Serie A was the best league in the world in 2020
The International Federation of Football History and Statistics has placed it ahead of the Premier and the Brasileirao. LaLiga, fourth.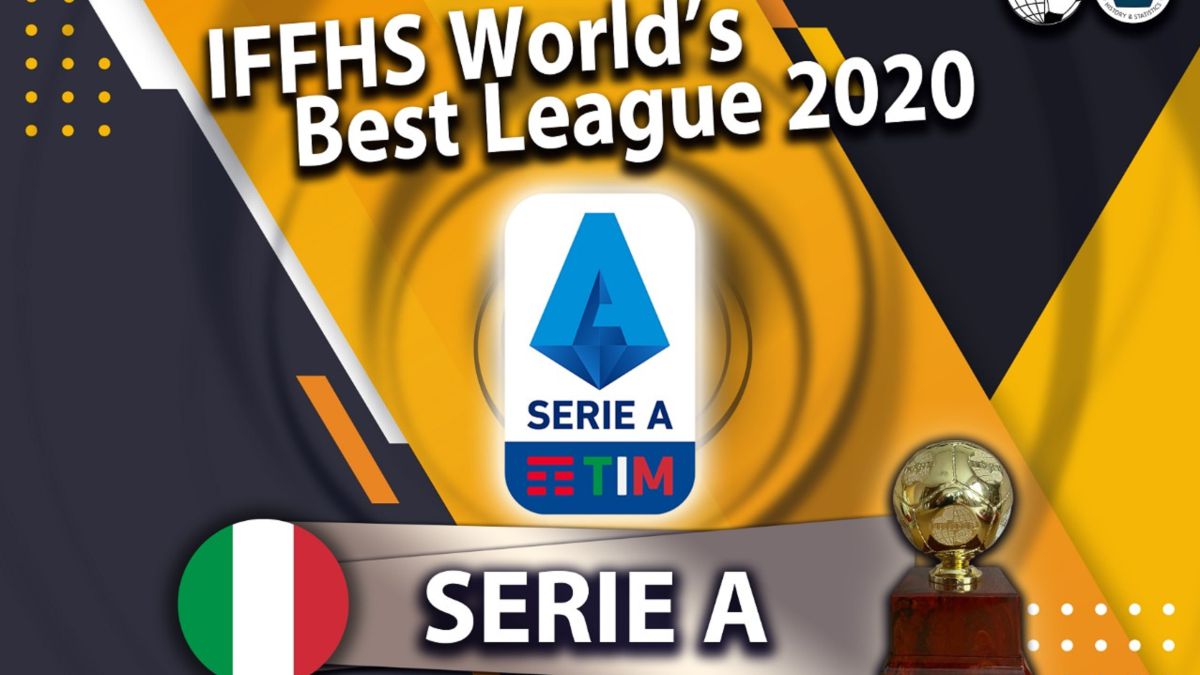 Serie A continues to make up for lost space. The competition has undergone a certain transformation in recent years, both at an institutional and sporting level. A more colorful football is observed and, in addition, fiscal measures, which are now at risk, have helped world-class footballers choose Italian football over others. At the sporting level, the growth has been such that the International Federation of Football History and Statistics (IFFHS) has nominated it as the best domestic competition of the last year.
After 14 years, the Series a receives this award again, a fact that clearly explains how its level had been in recent years. Between 1991 and 2006, Italy dominated the World Leagues (10 awards) before England and Spain took over in that classification. Italy takes the prize with 1026 points for 1003 of the English Premier. In third position appears the Brasileirao, the best in South America, with 964 points, ten more than the Spanish LaLiga. In fifth position came the German Bundesliga, which rises five places from tenth position in 2019. The Portuguese league is sixth in the IFFHS standings, maintaining its position, like the French Ligue 1 which is seventh. Another notable leap is that of the Paraguayan First Division that achieves its best classification since its creation, climbing to eighth place, ahead of Argentina and Ecuador that close the Top-10.
Photos from as.com