Serena praises Australia's quarantine: "They have zero cases"
In an interview for US TV, the American tennis player recounted how she has passed the quarantine in Australia with her young daughter Alexis Olympia.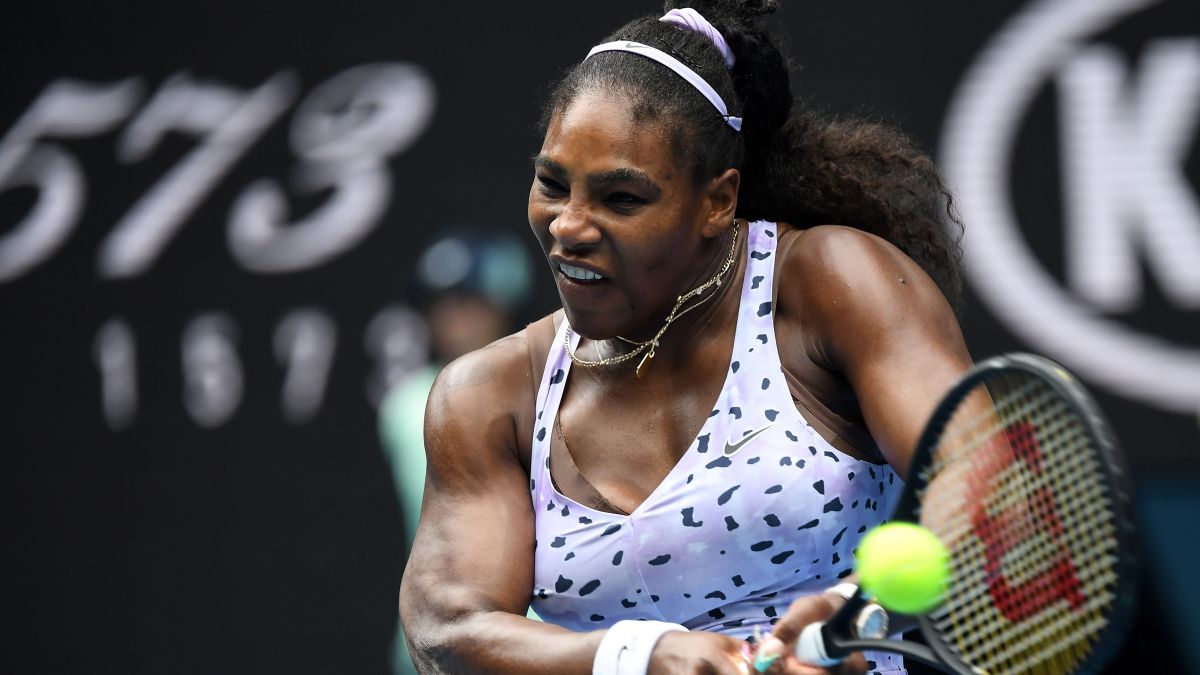 American tennis player Serena Williams praised the strict anticovid measures imposed at the Australian Open during an interview from her hotel room in Adelaide and also commented that it is incredible that Australia does not have any new cases of local transmission.
"Quarantine is very strict but at the same time very good. According to the last I have heard, Australia has zero cases," he said during the interview for US TV.
Serena, who will have a new opportunity to match Australia's Margaret Court's mark with 24 major titles, admitted that "it is difficult to keep the three-year-old in the hotel all day", although she assured that "it is worth it because at the end of the day you want everyone to be out of risk ".
The veteran player from Michigan (United States), along with her teammates Simona Halep, Naomi Osaka, Rafael Nadal, Novak Djokovic and Dominic Thiem, were the only ones selected by Tennis Australia to carry out the two-week quarantine in Adelaide and not in Melbourne like the rest of tennis players.
Photos from as.com