Sainz: "I would have no problem helping Peterhansel"
The Madrilenian would be willing to collaborate with the French to help him in his fight with Al Atttiyah if the case arose: "Going at an hour why not."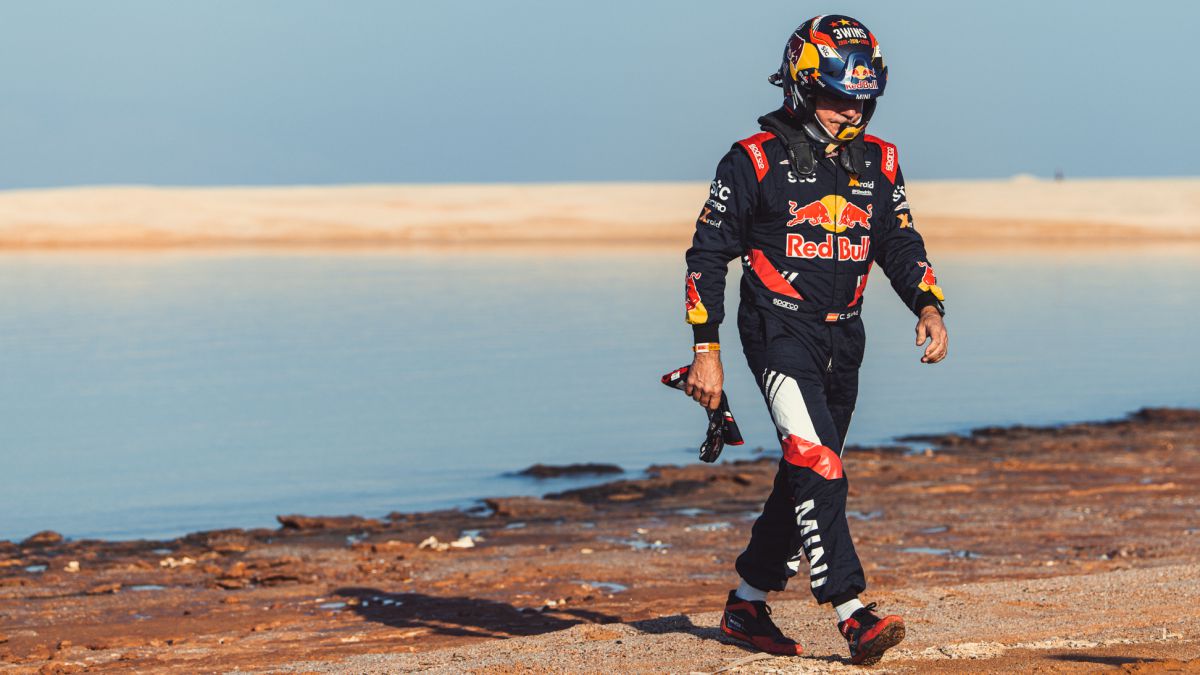 I am sure it would be a long afternoon in Al Ula. After 4:00 pm in Arabia, Sainz arrived at the Mini area at the bivouac and the tent was not yet set up. He had to leave the car parked next to Peterhansel's with no mechanics waiting for him as is customary every day. So, as he got out of the seat of his buggy, the first thing he did was go to AS to comment on how he had done in the tenth stage that finished fourth four minutes behind Al Rajhi. He was not happy, because that time they left him again for navigation.
"Once again a complicated navigation stage at the beginning, one of the most difficult in the entire rally. There we lost six minutes at various points. Then, we were already at a fairly good pace afterwards, but having to overtake many cars, because we started far behind and each overtaking was a martyrdom ... Approaching the 250 meters of the sentinel with the dust that was there today was difficult, "explained the Madrilenian, who left the stage with the brakes in good condition after the breakdown on Tuesday and that this time he did not suffer any puncture despite the fact that "there were areas of many stones" .
Aware of the distance that separates him from the leader, his teammate Peterhansel, we asked him if he would be willing to help the Frenchman achieve victory in this Dakar if necessary and, despite the fact that they had not "spoken anything yet", he was willing : "I imagine that yes, I would not have any problem, going to an hour why not". "We are going to see what the team says and see what strategy we do. We go to the quarterfinals, it is not a bad position," he commented on the penultimate stage, which everyone points out as the most difficult.
Photos from as.com