Ribéry: "I have not spoken with Zidane about Alaba"
The Frenchman denies the rumors that he had been the one who had facilitated the contact of Alaba to Zidane: "He did not get his number through me."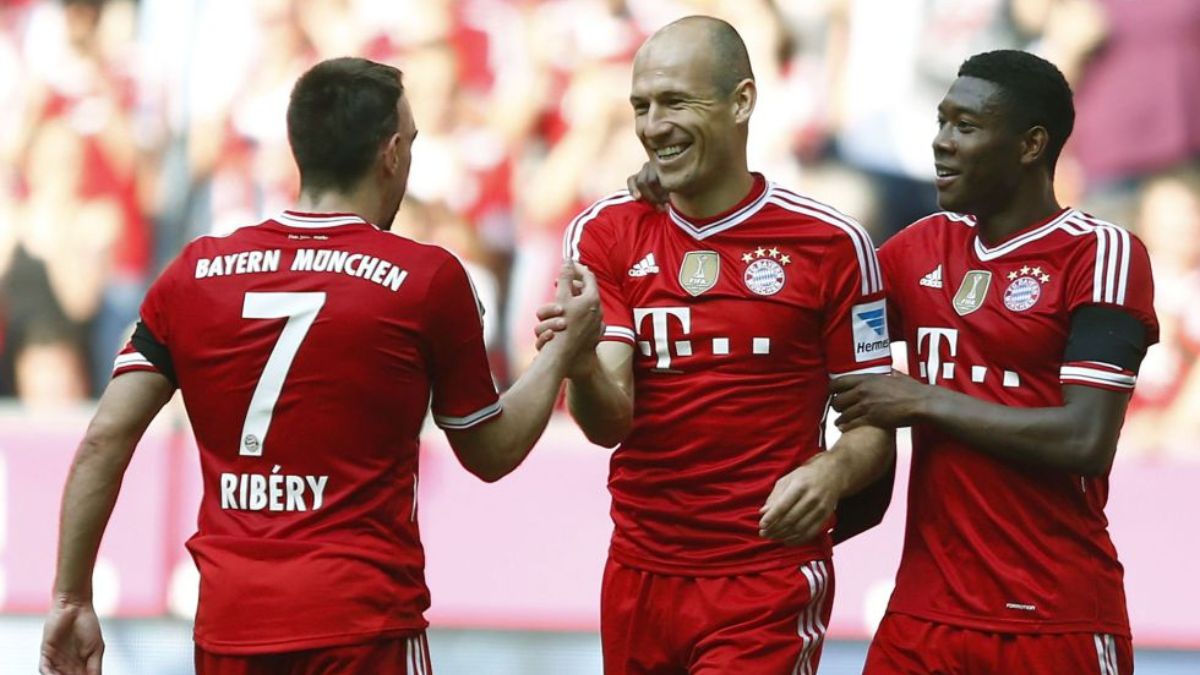 Franck Ribéry is no longer part of Bayern, but he closely follows the soap opera around David Alaba as he is a great friend and his best ally on the left wing during his 12 years in Munich. In an interview with the German newspaper Sport Bild, the now Fiore player makes it clear that, from his point of view, Alaba should remain the Bundesliga champion. "The situation is not easy, but I continue to hope that David and Bayern will find a good solution. David is a Bayern boy, he won the treble twice," said Ribéry.
The former French international also took advantage of the interview to deny rumors that it was he who had facilitated the contact of Alaba to Zinedine Zidane so that the Madrid coach could contact the player. "No, that is not true," explained Ribéry. "To date, I have not spoken with Zinedine Zidane about David. Nor did he get his number through me, as it was written, "said Ribéry, making it clear at the same time that he would have no problem talking to the white coach about the Bayern player.
Of course, the one who has to make the final decision is Alaba and Ribéry is aware of it, although he is not shy about making it clear which would be the solution that would cause him the most joy. "Bayern always positioned themselves behind David, the relationship was good. I would consider the best that both parties find a solution, "added Ribéry. The Frenchman stressed that Alaba "is not a small boy", but is also aware that "from time to time, things do not work out. It's football, "concluded Ribéry.
Photos from as.com