Real Madrid has 19 goals spread across Europe
White attackers, except Benzema, are off target this course. However, others like Mayoral, Jovic or Brahim thrashed in their assignments ...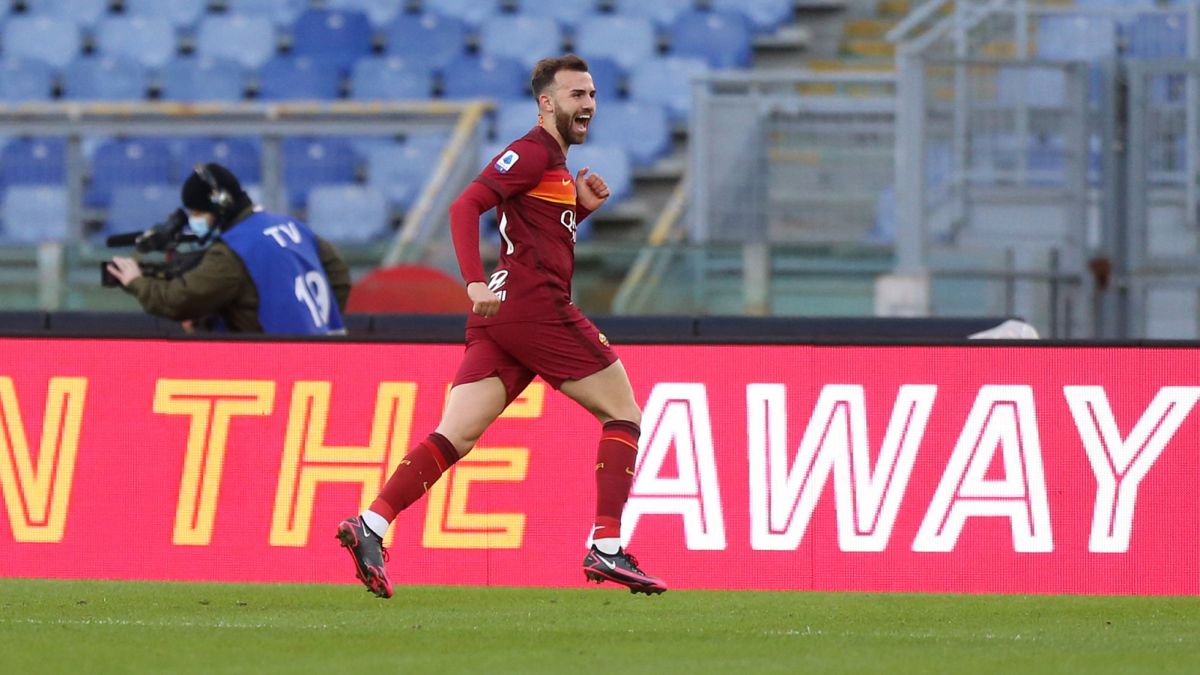 The Real Madrid attackers, except Benzema, have a problem with the goal this season. However, among the loans that the whites have for Europe there are footballers who are seeing the door easily. Especially striking are the cases of Karim's two natural spare parts: Luka Jovic and Borja Mayoral. The Serbian has scored more goals in 75 minutes for Eintracht (3) than in the season and a half for Real Madrid (2). He has still not started on his return and averages 25 minutes per game (he has played three). That time has served him to score three goals. One every 25 ', the last one last Saturday against Arminia Bielefeld. For now, the goal that the white club set for itself when it decided to return to the Bundesliga for half a season has been perfectly met. At 23 years old, he still thinks that he is a footballer who can succeed in Madrid (it cost 60 million euros). For this, it is essential that he meets again these months in Frankfurt with his best version to return to the Bernabéu with renewed illusions in summer.Borja Mayoral, for his part, is offering an outstanding performance for Roma: he has eight goals (he doubled against La Spezia on Saturday) and five assists. With half a season still to be played, he is only one target away from matching his best professional scoring record (the nine goals from last season at Levante). Parla's is the nine that Zidane wanted as Benzema's substitute, but he had to pack his bags when he couldn't find a destination for Jovic last summer. Now, Roma has the last word: it has a purchase option of 15 million at the end of this course and 20 million when the next one ends. If he executes it, Madrid will only have a right of first refusal. Who is also shining is Brahim: four goals with Milan. The man from Malaga has scored more goals than Vinicius, Rodrygo, Hazard, Asensio and Lucas Vázquez, the footballers who blocked his place in Madrid and caused him to have to go abroad to look for minutes.
Finally, two other loaders have also seen the door: Bale (3) and Kubo (1). There are also three that have not yet been released: Jesús Vallejo, Dani Ceballos and Reinier.
Photos from as.com