Quarantine by COVID-19 for Rubio and Hernangómez
The Timberwolves have removed Ricky Rubio and Juancho Hernangómez from the rotation due to NBA protocol against coronavirus.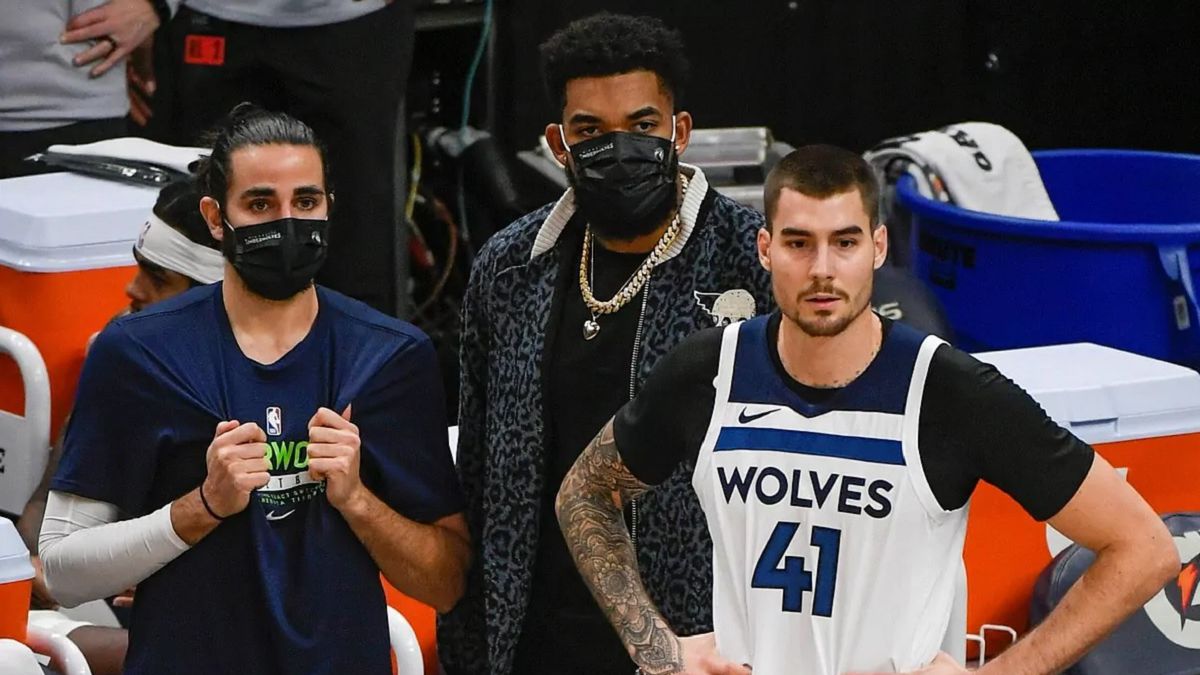 The Timberwolves just came out of injury injury to star Karl-Anthony Towns and are now in complications with COVID-19. In addition to the absence of Jake Layman, who had started the season as a starter and is now out after the birth of his son, two more players are added to the inactive list. In this case, the two Spanish. Ricky Rubio and Juancho Hernangómez will not play until further notice.
The reason for the absence of Ricky and Juancho is the NBA's action protocol to protect itself from the coronavirus. The follow-up of the contacts makes Hernangómez the one who is, for sure, ten days without action and that Rubio, due to being close to his partner, also has to wait for the results of the medical tests. None, so far, have tested positive.
The progression cutback affects Wolves that started with two wins and fell into the pot with a bad game. Only the Pistons, at 2-8, have a worse qualifying result than they.
The timing is, for these two players, especially critical. Ricky Rubio is not adjusting well to this second stint at Minny, both to what Saunders is asking for and to his association with fellow guard D'Angelo Russell. Juancho Hernangómez has become a starter due to Layman's resignation, but his contribution is not the desired one and his coach ended up visibly pissed off with him in the last game to date. Both come from enduring harsh criticism from both the press and fans, holding them responsible for part of the failure of these Timberwolves.
Photos from as.com