Putintseva finds more mice in her room and is accused of feeding them
The Kazakh woman reported that there were more mice in her new room and Victoria Police Minister Lisa Neville hinted that she was feeding them.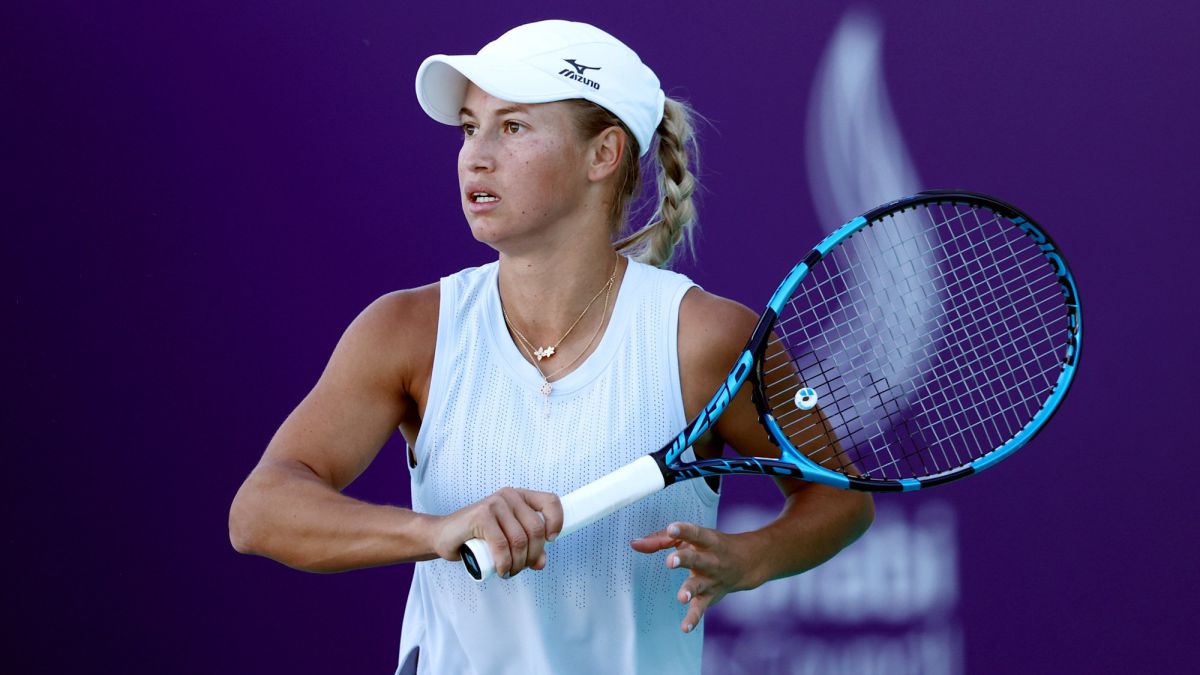 The controversy over the quarantine at the Australian Open continues and it does so with Yulia Putintseva again as the protagonist. The odyssey of the Kazakh tennis player, who already found a mouse in her room, has turned into a nightmare again.
Y is that Putintseva published a video in which rodents appear in his new room. "Different room, same problems. I want to go to sleep, but no .... Now there are many of them. Not just one in my room," lamented the Kazakh, while responding to Rennae Stubbs, who criticized her for her complaint . "What do you say now? Should I not complain and go straight to sleep?"
Putintseva's controversy also reached the ears of Victoria Police Minister Lisa Neville who hinted that the tennis player herself was feeding the mice. "We have had the plague under control this week and I think they have been able to feed the mice. We are doing our best to make sure the rooms are free of mice. Still, I encourage you to minimize the interaction with the mice and we will continue to control of pests if necessary ".
Neville also took the opportunity to ask tennis players to clean their rooms to avoid these types of problems while ensuring that, if the problem persists, they will continue with pest control in the hotel. "Each player should clean their own room and make their bed if they wish. We will continue with the pest control if necessary, but we hope that the treatment carried out this week has solved the problem" .
Photos from as.com