The French club, Juventus and Porto are the league champions most affected by the crisis that COVID has brought. Bayern and Real Madrid resisted, according to the KPMG report.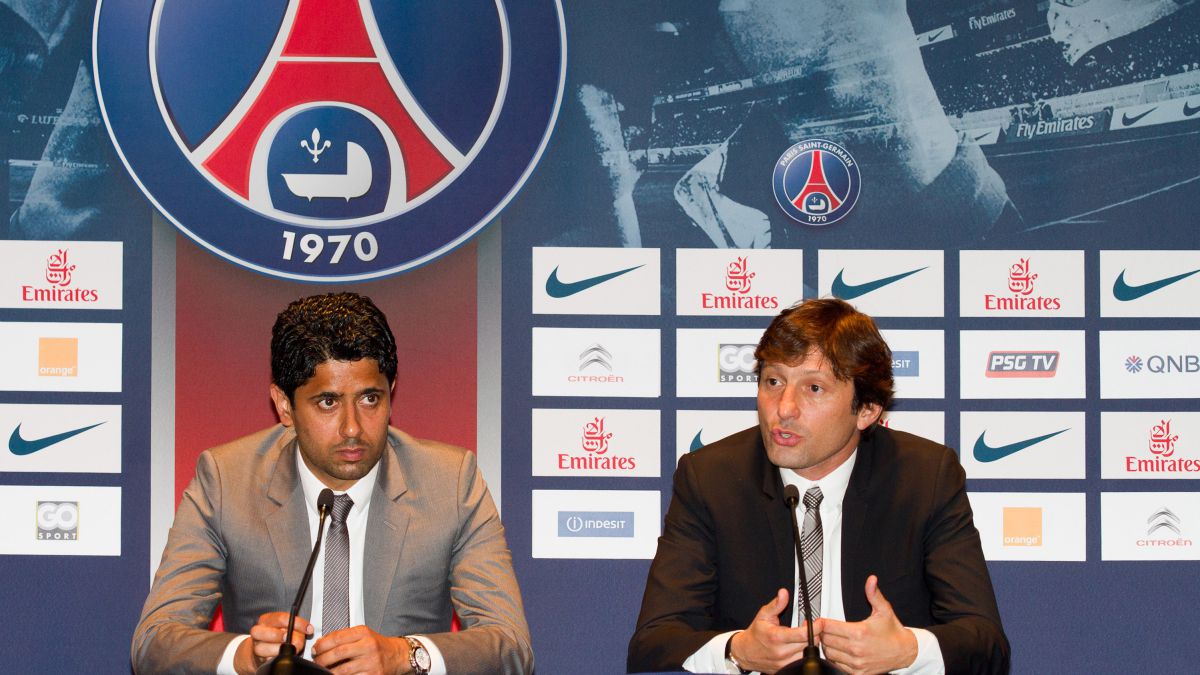 PSG is the European league champion that has come out the worst after the economic consequences that the pandemic has caused in football. This is stated in the report prepared by the KMPG agency on the situation of the winners of the six main European championships: PSG, Real Madrid, Bayern, Liverpool, Juventus and Porto. Precisely the French club closed the 2019-20 financial year with a deficit of 125.8 million euros. Porto is the next in losses with 116.2 million, while in third place is Juventus with negative 89.7 million on its balance sheet.
Among them, in the opposite direction, stand out Real Madrid and Bayern who managed to finish positively. Whites with 0.3 million and Bavarians with 5.9. "The devastating impacts of the COVID-19 pandemic are clearly reflected in the financial performance indicators of the champions of the six most important leagues in Europe in the last season," the report explains. But the premature suspension from Ligue 1 has been especially bloody for PSG. The French club posted 15% less operating income compared to the previous season. Although taking into account the difference, the most affected was Porto, which entered the year 50% less than in the previous one.
PSG was punished, like everyone else, by the disappearance of the public from its stands, which decreased its income per game by almost 24 million. But in addition, he was penalized with respect to the others for the fall of television rights, since his championship was not resumed. In parallel, PSG had to face a 10% increase in the salaries of its staff compared to the previous season. There, clubs like Juventus and Bayern managed to mitigate the effect, since they reached agreements to tweak the remuneration of their players. "Bayern Munich, Liverpool and Real Madrid posted more modest declines in operating income, primarily due to their ability to increase business revenue. The champions of Germany and Spain have also been rare exceptions across the football industry as they managed to post profits. net, while the other clubs recorded significant losses, "the report summarizes.
Photos from as.com