Pochettino's record millionaire salary at PSG
The Argentine, who has signed until June 2022, will receive a salary that amounts to € 8 million per season. You could extend your contract for a year.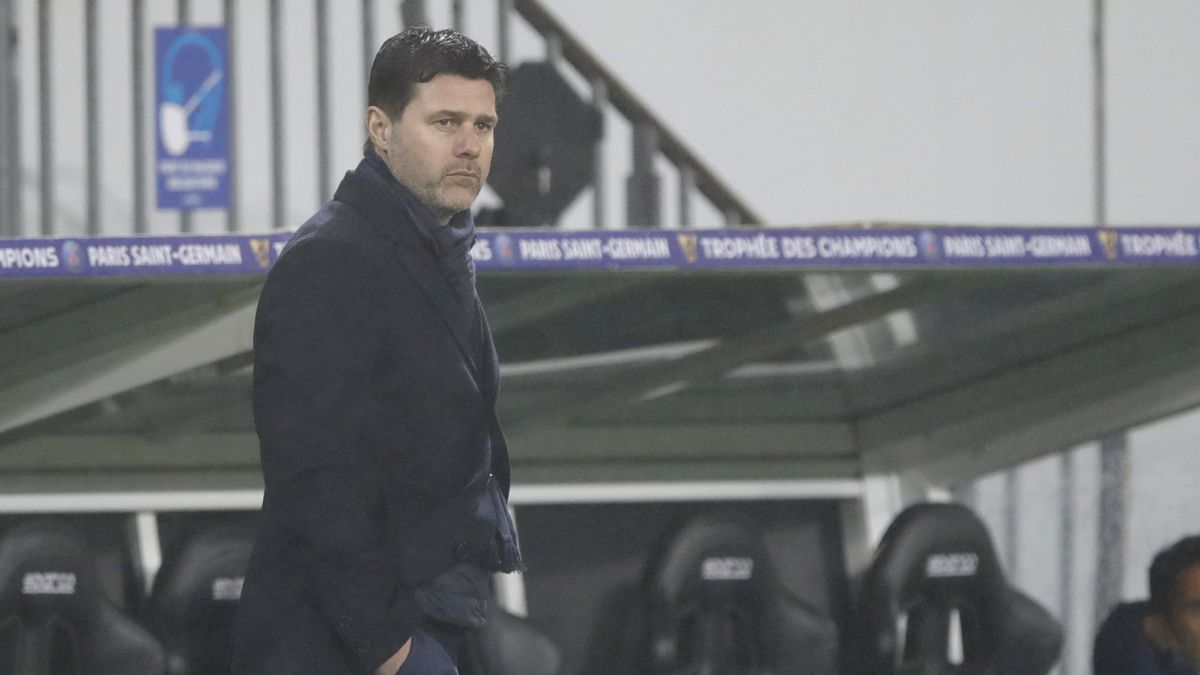 Mauricio Pochettino won his first title as a coach yesterday. The Argentine won the French Super Cup with PSG after defeating Olympique de Marseille 2-1, and only 15 days after being announced as the new coach of the Parisian team. As reported by L'Equipe, the Santa Fe is the highest-paid coach in the history of PSG and one of the most perceived in the world.
The prestigious French newspaper ensures that Pochettino earns € 550,000 per month, without taking into account the extra premiums included in his contract. In other words, the former Tottenham coach earns about € 7 million a year and is well above the PSG average in terms of salary, since he receives € 940,000 gross per month and the average of the current Ligue champion 1 stands at € 806,000. In his last year, Poche could amount to € 670,000 per month, which would put him at € 8 million net annually.
If we compare his salary with that of his time at Tottenham, Murphy's comes out winning too. In 2014, Daniel Levy offered Pochettino a salary of € 6 million gross per season, and then extended him in May by raising his salary by € 4 million until his dismissal in November 2019. According to English media, Pochettino still has to collect 23 million from his former team in severance pay. With respect to the coaches of the Al-Khelaïfi era, Pochettino's salary, currently valued at € 550,000 per month, is higher than that of Ancelotti, who received € 500,000 per month between 2012 and 2013. Blanc, with € 400,000 and Tuchel, with 500,000 € Also, they do not exceed the salary that Pochettino will receive during his time as PSG coach.
Photos from as.com