Pirlo plays it in the Super Cup
The Master will play the title against Napoli from his friend Gattuso. Looking to get out of the Turin crisis after falling against Inter and the bad feelings of past weeks.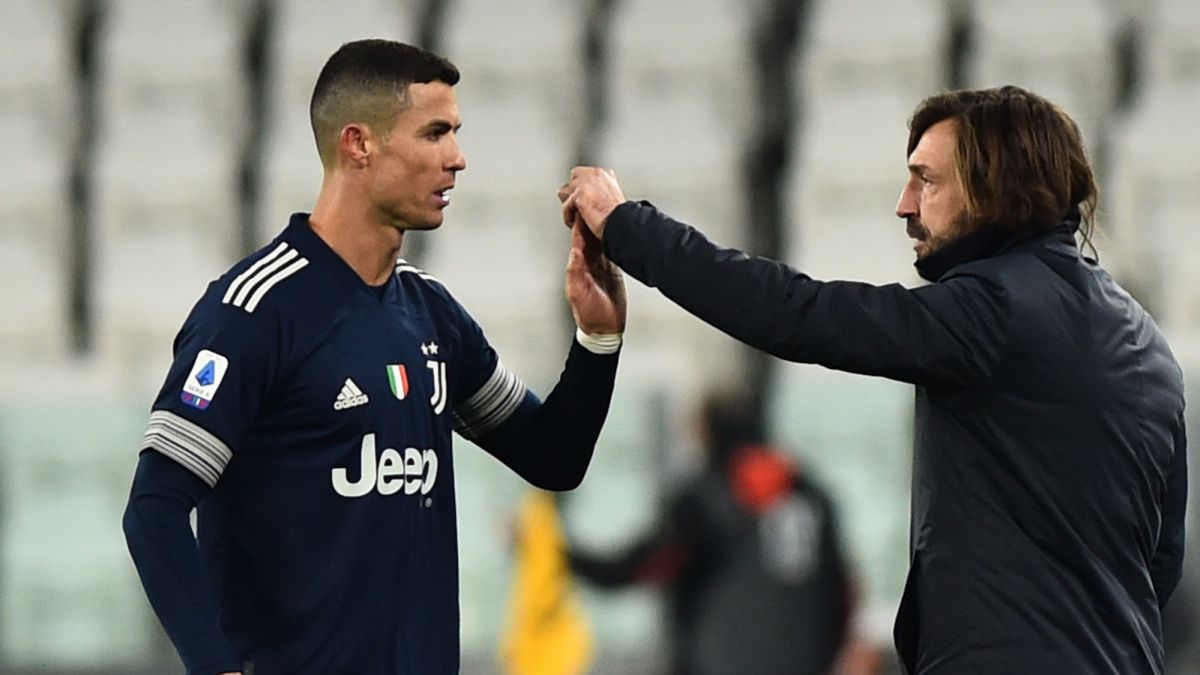 Andrea Pirlo and Gennaro Gattuso have known each other forever. Their journey together began in the lower categories of the Italian National Team and ended with a cataract of titles. A deep friendship that the Master recalled in his biography and 'Ringhio', yesterday described thus: "I slapped him more than his father." Tonight, however, for the first time they will meet on the benches, and each seeks to give the other great annoyance.
Juventus and Napoli play a very hot Super Cup in Reggio Emilia, which for Vecchia Signora, perhaps, is worth even more. The Turinese come from a tough defeat against Inter, they are 10 points behind the first place in Calcio (with one game less) and are experiencing their worst start to the course of the last decade. Losing this title too, for Pirlo, would be a very strong emotional blow, although yesterday the Italian was confident: "We want to win the tenth consecutive scudetto and we believe in the project we are developing. This is not a turnaround, it is a final. And finals are won. "
Yesterday, while at Continassa Andrea Agnelli received a visit from Florentino Pérez (with the Super League in the background), the coach prepared a 4-4-2 adapting to the casualties. To the absences of Dybala (knee problems), Alex Sandro and De Ligt (positive in COVID), yesterday was added that of Demiral. The Turk was going to start and then Chiellini will have to play his third game in six days. Something that, with his 36 years, he preferred to avoid. Up front, next to the untouchable Cristiano, could be Kulusevski instead of Morata. The Spaniard also arrives with some fatigue (he played 120 minutes with Genoa in the Cup and 90 against Inter) and, obviously, he would have space throughout the game. Naples is not 100% either. There will be two key men like Osimhen and Fabian, both with COVID, while Mertens, due to his ankle problems, will not be able to start. Gattuso will have to continue betting on Petagna, whom he recovered yesterday, with Insigne and Lozano at his sides.
Today will be the umpteenth chapter of an eternal rivalry, which in recent months experienced more tensions due to the controversial postponement of October due to the health authorities in Naples. In June, 'Ringhio' already beat Juve in the Cup final, but Maurizio Sarri was on the rival bench. Tonight, instead, there will be his friend Andrea, to whom he wants to return one of the jokes that made his concentrations legendary.

Photos from as.com