Piqué and Coutinho do not travel to Seville
Koeman wanted to take the entire squad to the Seville capital for the Super Cup final, including the injured. But in the end, only Sergi Roberto and Ansu Fati have traveled.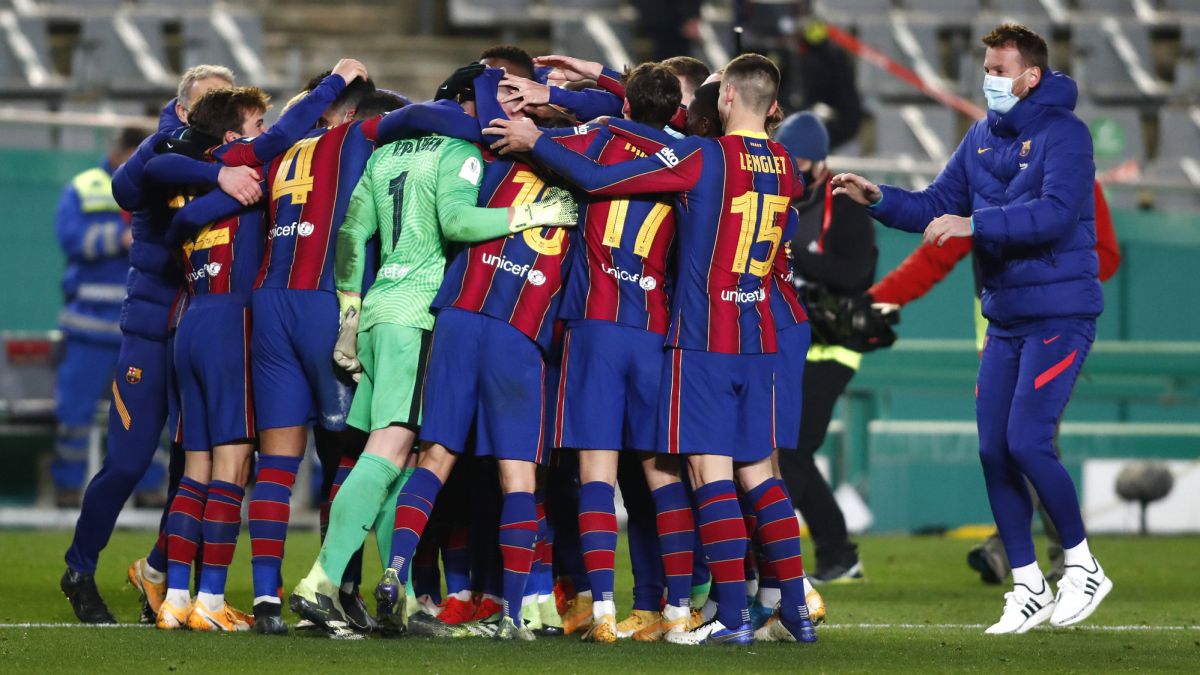 Barcelona has traveled to Seville with the entire squad, including the injured players, although two have finally stayed in Barcelona. And it is that both Gerard Piqué and Philippe Coutinho have not been part of the expedition of the Blaugrana club, being in full recovery from their respective injuries. Yes, the other two long-range injuries have done it: Sergi Roberto and Ansu Fati. In fact, the first is already in the final stretch of his injury and is expected by the end of the month, while the second, who is a little more than halfway through his rehabilitation, will have to wait until the end of February in the best of cases
In addition to the injured players, a total of 21 players from the first team have traveled to the Seville capital, including Leo Messi, who keeps Barcelona fans on edge about whether or not they will finally be able to play the final on Sunday against Athletic Bilbao. It will not be until the afternoon session that the unknown begins to be revealed.A total of four players from the subsidiary are also part of the expedition: Iñaki Peña, Óscar Mingueza, Konrad de la Fuente and Ilaix Moriba.
Barcelona is scheduled to train at 6 pm at the La Cartuja stadium. Before, at 5.15 pm, the technician Ronald Koeman and the player Sergio Busquets will appear before the media.
Photos from as.com