Pep sticks his face out for Lampard
Pep Guardiola has appreciated the dismissal of Frank Lampard: "It does not depend on the philosophy or the way we play. If you don't get results, they replace you."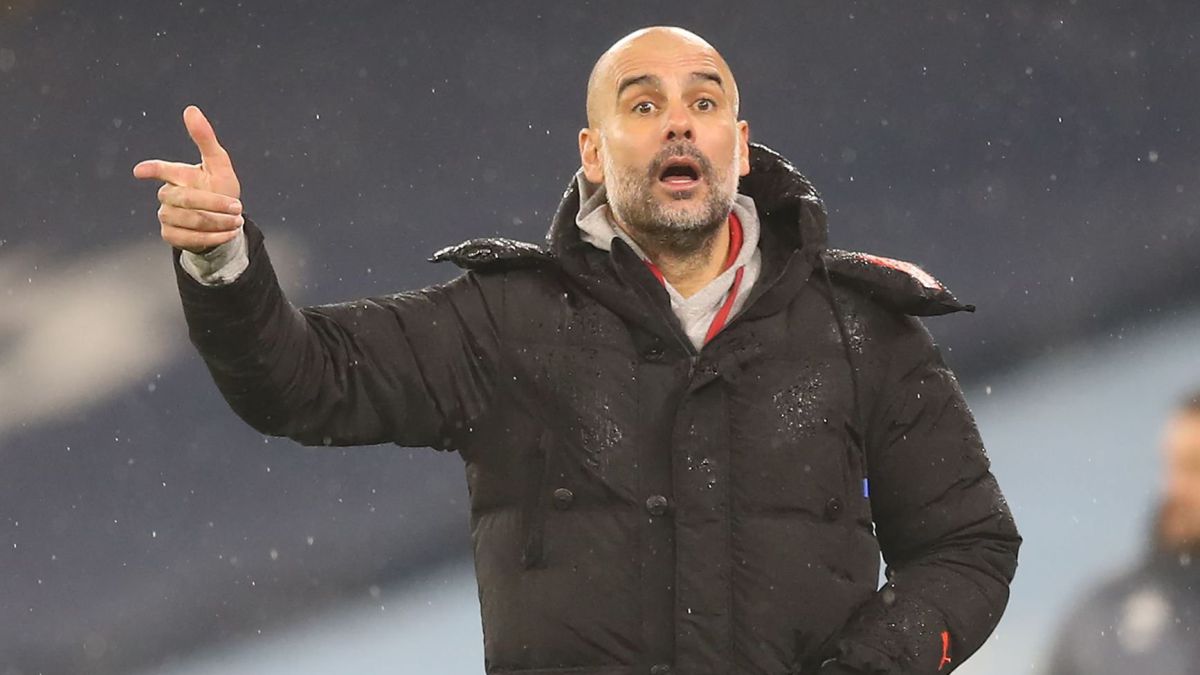 Pep Guardiola has valued the dismissal of Frank Lampard at Chelsea: "Either you win or you're out," said the Catalan coach before Manchester City visit West Brom in the Premier League.
-Lampard's dismissal. "In this world of coaches we have to win. People who talk about projects and ideas ... But either you win or you're out. It doesn't depend on the philosophy or the way we play. If you don't get results, they replace you with Another coach. I send Frank a big hug, I hope I can see him soon. All the coaches need patience because all the ideas are good. We all need time. I will not judge Chelsea's decision, but sometimes journalists ask for patience from the clubs and when we draw a match they ask the clubs to fire us. They all want immediate and quick results. If it's in November, better than in January. But it doesn't always happen. That's why it's difficult to talk about projects. In a month you can throw away everything you have built because your rivals also win, and they can win you. When that happens, you are in danger ".
Ten consecutive victories. "The results give a lot of confidence. Sometimes you think if it is the results that make you play well or if playing well leads you to have good results. The reality is that both things are related" .
Previa against West Brom. "I already know how good Allardyce's teams are from set pieces. They have two or three very fast players at the top, like Pereira, but not only him. Against Cheltenham in the 80th minute we were losing, we cannot forget. But seeing how we have been in the last month and a half, we will have a chance to win ".
Brendan Rodgers also supports Lampard
Pep Guardiola has not been the only Premier coach who has come out to defend the already ex-coach. Brendan Rodgers, the Leicester coach who struck Frank in the last league game beating him 2-0, has also been saddened by the news of his dismissal.
"I'm sad for Frank and his coaching staff. I know how much that club means to him. Seeing the squad and how young they are, he needed time and unfortunately they haven't given it to him." has declared the technician.
Photos from as.com