Paula Badosa tests positive for coronavirus and is in danger of being at the Australian Open
The tennis player, who was in strict quarantine, announced on her social networks that she has contracted the virus. She has been transferred to another hotel and it is a serious question for the tournament.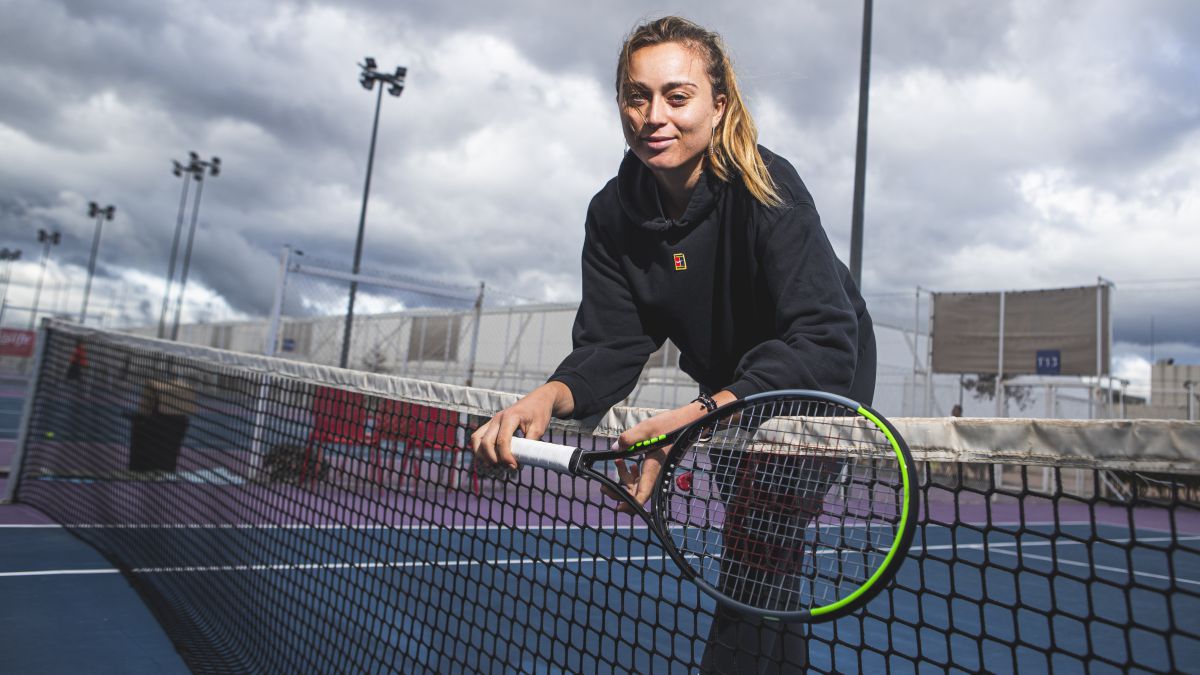 Spanish tennis player Paula Badosa has tested positive for coronavirus and is in danger of her presence in the final draw of the Australian Open in Melbourne (February 8-21), the first Grand Slam of the season.
Badosa was one of 72 tennis players who had to serve a strict quarantine at the Melbourne hotel after a positive was detected on her flight to Australia. Badosa herself communicated the news through her social networks with this message that we reproduce below:
"I have bad news: as you know, since I arrived in Melbourne I have been confined in the room. Today, on the 7th day of quarantine, I have tested positive for COVID. I am with symptoms and I hope to recover as soon as possible. I have been transferred to another hotel where I will remain isolated and under follow-up. These are hard times. Thank you very much for your support. I will come back stronger. Paula ".
Despite the news, the presence of Badosa in the Australian Open is not yet completely ruled out, since the tennis player could play the tournament as long as she recovers from the symptoms and tests negative in the previous tests she undergoes. before the start of the Grand Slam.
Days before confirming her positive, Badosa herself spoke with AS by video call about how this quarantine was passing. In the interview, the tennis player assured that she tested negative in the Abu Dhabi test before flying and criticized the quarantine measures she had to face. "If I open the door of the room they can sanction me, I can only do it when they bring me the food," Badosa confessed, who now must face the recovery process with the illusion of having passed the virus before February 8 of the game at the Australian Open.
Photos from as.com