Özil reveals why he considers Cristiano better than Messi
The German footballer asked a round of questions on his Twitter, where he praised Sergio Ramos and revealed that he would like to play in Turkey or the United States.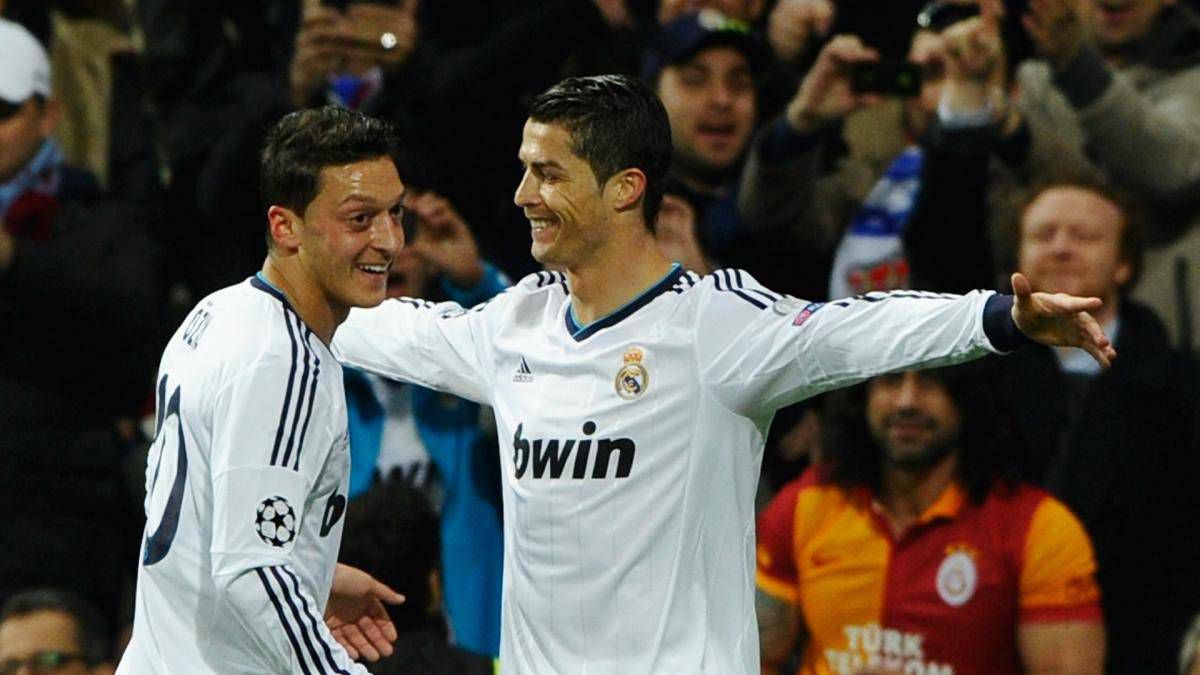 Mesut Ozil has done a round of questions and answers on his Twitter account and left a few eye-catching headlines. One of them answers a classic question from one of his readers: Messi or Cristiano Ronaldo? The Arsenal footballer, who was a teammate of the Portuguese in Real Madrid, puts aside his friendship and argues why he considers the '7' to be better: "Messi has proven to be one of the best in Spain, but Ronaldo was always the best in all the countries where he has played ".
His answer has been applauded and criticized in equal parts by the Twitter universe. He quickly added up a lot of interactions. It has more than 9,000 retweets, almost 3,000 mentions and more than 50,000 likes. Of course, he has not left anyone indifferent, and neither did his other answers.
The German attacker reveals that he will continue his sporting career once he leaves Arsenal. You acknowledge that you would like to retire or at least try the experience in Turkey and the United States. In addition, although it does not speak of any specific club on the other side of the pond, it does give a name and surname to its Turkish destination: Fenerbahçe.
More curiosities: he promised a fan to give him his signed shirt, as long as his tweet reached 25,000 retweets. At the moment, it is quite far from that figure. He also acknowledges not regretting wearing the elastic of the German National Team, despite the fact that his end was not the dream. Finally, Özil praises Sergio Ramos, whom he defines as "the best defender in the world" in his generation.
"He has been a world-class player for more than a decade and has often become a leader. His ambition and desire to win is amazing," defines the former Real Madrid player. Once again, he made it clear that his love for the white club has not faded with the passage of time, as he has shown on dozens of occasions.
Photos from as.com