Ogier: "I want to win again"
The seven-time champion begins his last season at home and assures that "it was my decision, and I hope to enjoy it attacking and fighting"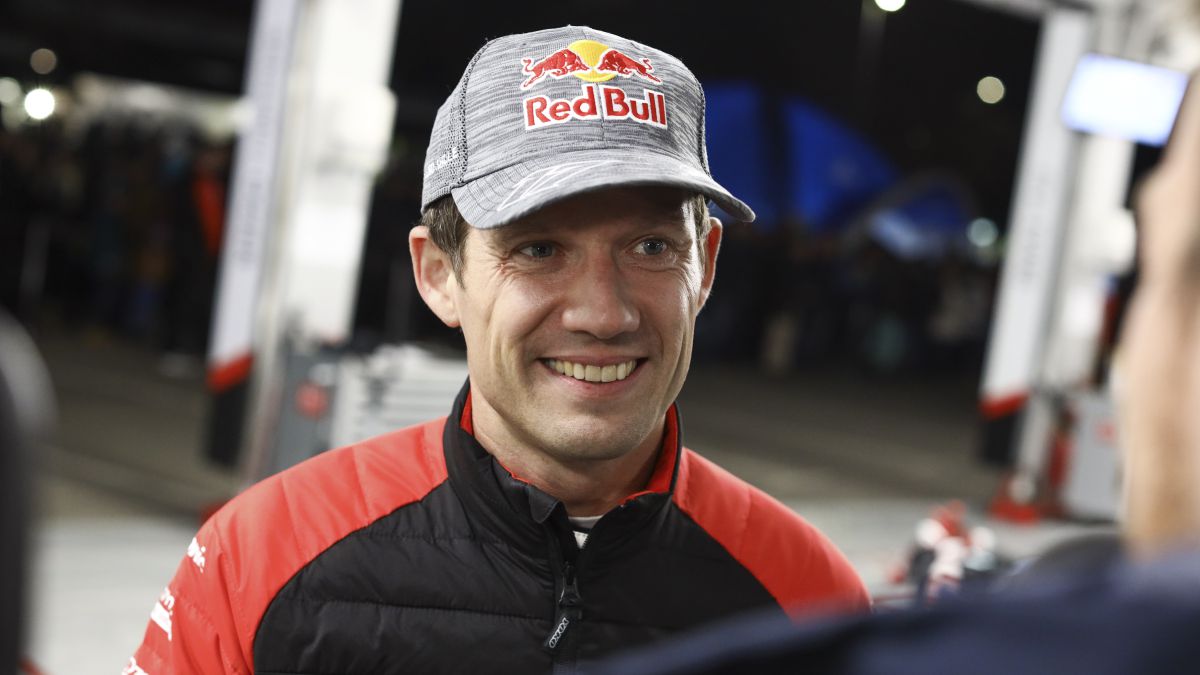 The seven-time world champion begins his last active season. It was going to be the last one, but the coronavirus pushed him to extend his career. In his native Gap Sebastien Ogier wants to show off to his people.
- How do you approach this rally?
- Everyone knows that the Monte Carlo Rally is the rally I want to win the most. But it is a rally that you have to face with great humility because it is always a challenge with the ground conditions and you have to be very smart to win it. This year I will feel different than usual: I have always had massive support, but although they will not be physically in the gutters, I am pretty sure that my followers will push me in front of the television and I will try to make them happy. I am more prepared for this season after doing some rallies with the Toyota, and that gives me more confidence. Still, we will have to adapt to the new tires, especially in Monte-Carlo where we have a greater variety of choice than at any other event. I want it to start because for me it is an interesting aspect of rallying: trying to make the best tire strategy and use them to the best of your ability.
- Who will be your main rivals?
- Last year was very competitive and I expect the same level of competition, that's for sure. Tanak and Evans are a bit like me, they are more adapted to the car, so that should help them to be even better this season. I think the contenders for the title should at least remain the same four as last year, and probably more. And why not Rovanpera after what he did in his first season? Definitely, he's likely to join us in the fight.
- Last year he said he would not return, but in the end, here he is.
- Glad to be here. It was my decision, I am very happy and I want to enjoy my last season. To enjoy it, the plan is to keep attacking and fighting, that has always been my way of competing. I always want to do my best and once I decided to continue in this championship, I want to win it one more time.

Photos from as.com