Ogier suffers a strong accident
Julen Ingrassia, his co-driver, has been transferred to a medical center after the blow suffered by both while testing their Toyota for the Monte Carlo Rally.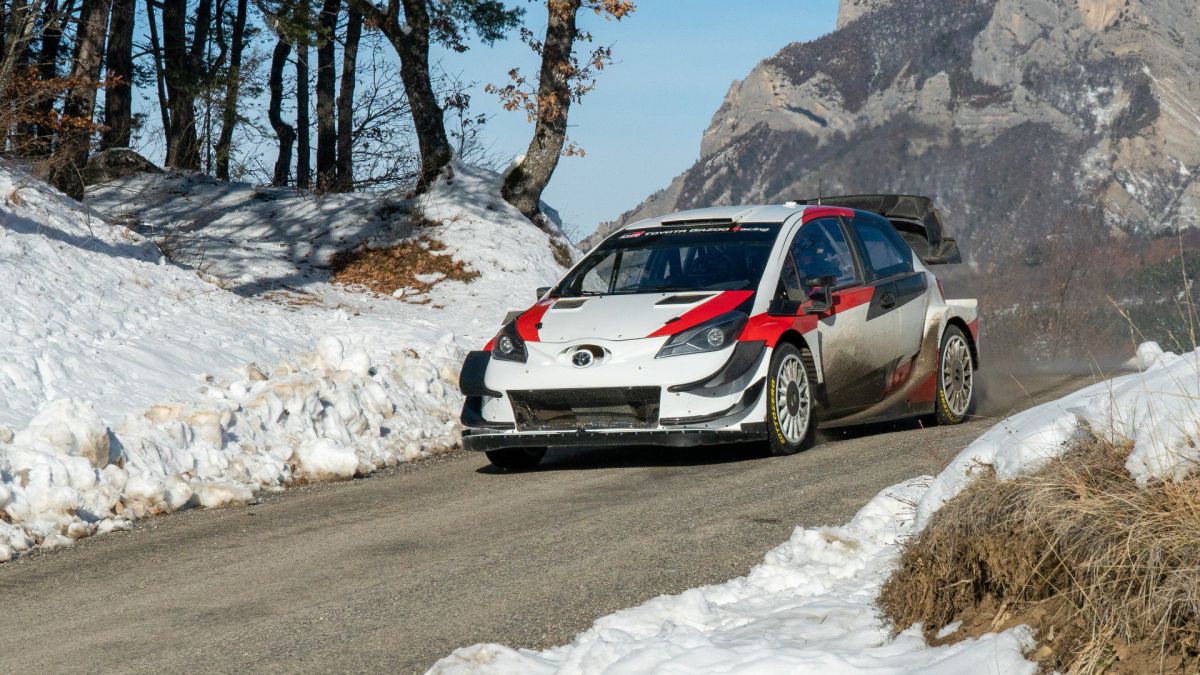 Sebastien Ogier and Julen Ingrassia had a scare in rehearsals for the Monte Carlo Rally. The Toyota driven by the French seven-time champion has suffered an accident after which the co-driver had to be taken to a hospital for a check-up. In principle, he is not injured, but the fact that he has had to visit a medical center is a sign that the blow has been strong.
The Toyota team has issued a brief statement in which they explain that "the second day of testing prior to the Monte Carlo Rally of Seb and Julien ended earlier than planned after suffering a road trip this morning. They are both doing well and Julien will undergo routine medical checks. "
The teams are working hard despite the uncertainty over whether the inaugural round of the World Cup will go through. Today new restrictions will be decreed in France that could ruin the titanic effort of the organizers to carry it out. Everything is drawback: curfew from six in the afternoon to six in the morning, closed restaurants, mandatory PCR or prohibition of the British to travel. But for the moment it is not canceled, although it is expected that today or tomorrow a final decision will be known.
Photos from as.com