Official: Real Madrid-Red Star suspended tonight
The Serbian team has not been able to travel to Madrid because the airport in the capital has not given it permission to land due to the ice sheets on the runways.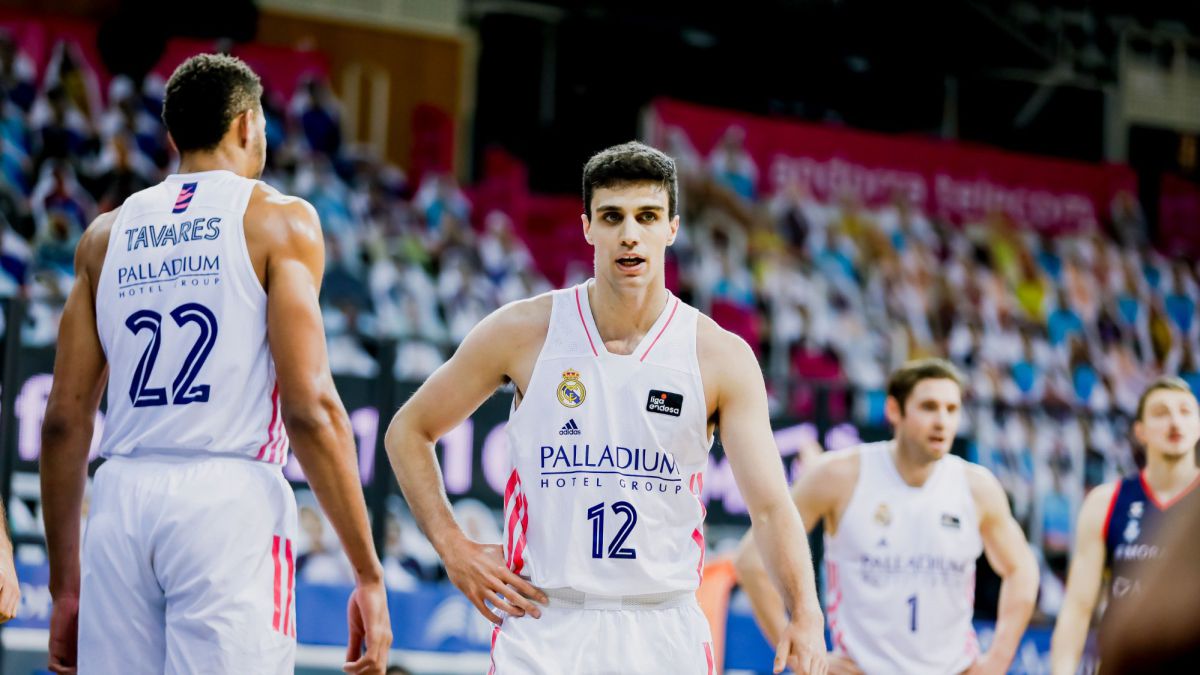 Filomena's ravages continue to be felt in Madrid. Its inhabitants still have problems to develop a normal life due to the low temperatures of the last hours that are transforming the snow that fell at the weekend into ice sheets throughout the city. Barajas airport, which managed to open after the storm, is recovering its activity little by little, with much fewer departures and arrivals than usual and with flights delayed for hours and even days due to the ice sheets that are on some runways .
This situation will prevent the Real Madrid game from being played tonight, which was scheduled for 9:00 p.m. In a double-day Euroleague week, the Whites received the Red Star at the WiZink Center, but the Serbian team was unable to reach Madrid. In fact, it has not even taken off in Belgrade, since it did not have permission to land in Barajas. The news has been advanced by the journalist Carlos Sánchez Blas in Onda Madrid and now we have to wait for the Euroleague to set a new date for the match. The competition has announced in a statement that it will study "with both teams the possible options to play the game, taking into account the free dates and the viability of production of television broadcasting rights" .
The next Real Madrid game is on Friday in Israel against Maccabi in Tel Aviv. The logical thing is that they fly tomorrow Thursday, although depending on the availability in Barajas they could have to delay it until Friday. Currently there are two open terminals of the four that the Madrid airport has: T1 and T4, in addition to its satellite terminal, T4S.
Photos from as.com