Odegaard: his departure is near
The Norwegian did not train with the rest of his teammates after the Cup elimination; stayed in the gym. He has asked to leave and wants it to be to the Royal Society.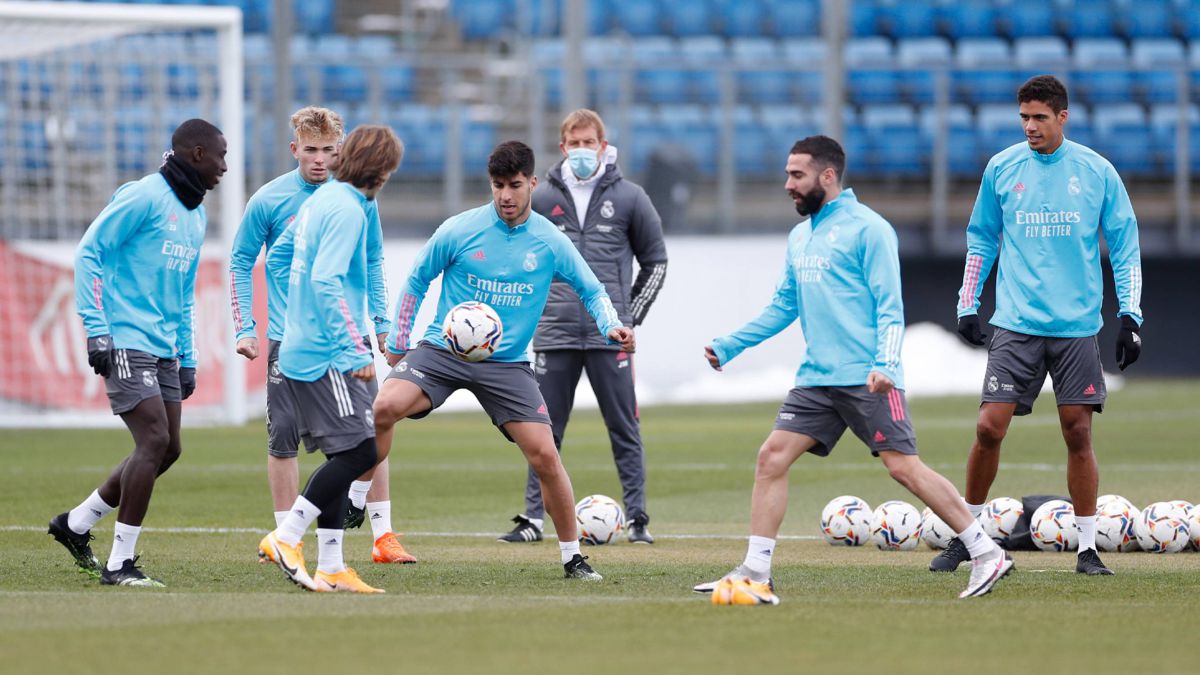 Real Madrid trained this Thursday in Valdebebas after the elimination of the Cup against Alcoyano (2-1) on Wednesday night, a very hard stick that has left Zinedine Zidane's project touched. The starters in the match against the Alicante team worked separately, ran continuously and then exercised in the gym (except for Lunin, who trained with the rest of the goalkeepers without problems) .
Yes the players who jumped onto the pitch in the second half or in extra time worked normally, such as Asensio, Hazard or Kroos; also those who stayed in Madrid or those who did not have minutes in Alcoy, such as Modric, Varane or Mendy. Zidane completed the session with the presence of several homegrown players. But of whom there was no trace on the pitch was Martin Odegaard, who did not travel as he requested to leave the club and who is still pending to resolve his future. The Norwegian stayed in the gym and worked with the physios, Madrid did not report any discomfort or injury.
Odegaard has gotten tired of waiting for his chance, he barely accumulates 367 minutes this season and has only played one of the last eleven Madrid games, and it was five minutes against Celta ... Zidane started trusting him, but that confidence has faded and the Norwegian has requested a loan to take advantage of half of the remaining course, preferably to Real Sociedad, a team where he already played on loan last season and where he shone, earning his ticket back to Madrid. Arsenal has also been interested in the loan of the Nordic.
The issue is complicated, since Zidane has shown that he does not have Odegaard and, as in the case of Jovic, he could not oppose said transfer. But if the Norwegian leaves, the core will be very weakened, with only five troops for three positions: Casemiro, Kroos, Modric, Valverde and Isco. The departure of Odegaard would force a signing (which does not fit in the current economy of the club) or promote a half of Castilla; Zidane has shown his predilection for Antonio Blanco and Arribas, mainly.
La Real gets down to work
The Real Sociedad received a call from the player himself to ask if they would be interested in trying his loan, to which the San Sebastian club answered yes. La Real also played their Cup match against Córdoba yesterday (they won 0-2), so negotiations could begin this Thursday, as reported by Cadena SER. At La Real they trust that the good relationship between clubs will have weight when closing the loan.
Photos from as.com