Nouri family blames Ajax for their withdrawal after collapse
Abdelhak Nouri passed out in July 2017 due to a heart problem. The player's family believes that if Ajax had acted faster they would have played again.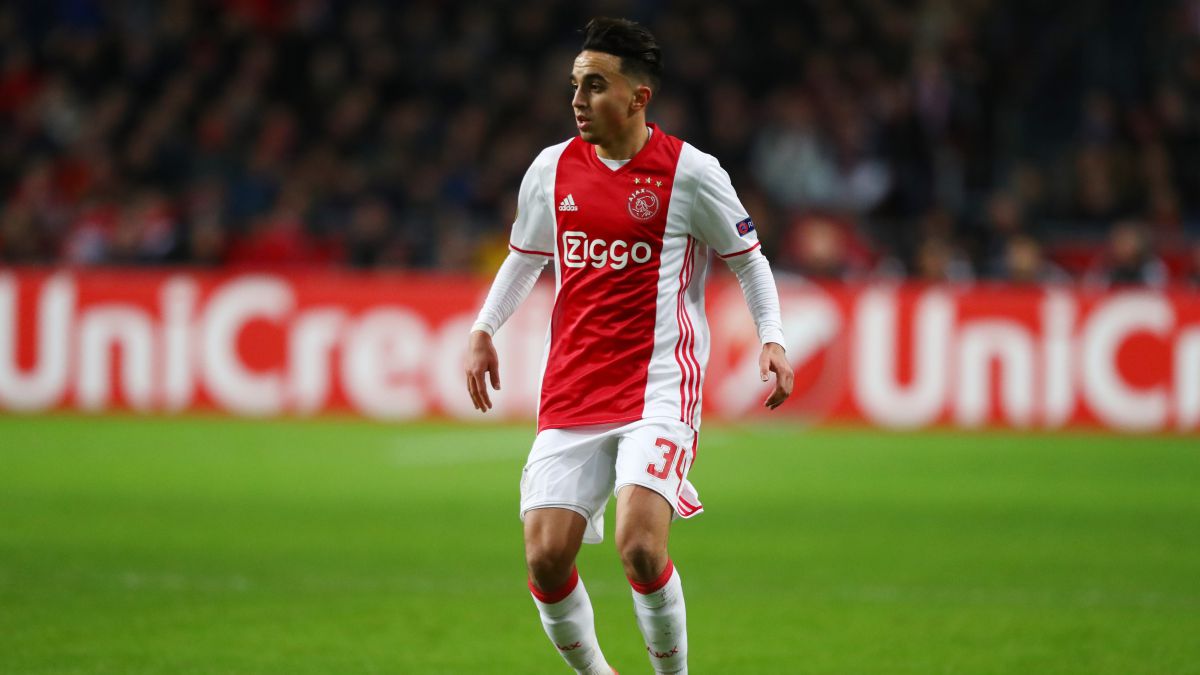 The tragedy struck Abdelhak Nouri in July 2017. The then promising Ajax youth squad collapsed on the pitch in a friendly between the Amsterdammer and Werder Bremen. Nouri suffered a heart problem and was in an induced coma and fortunately managed to save his life. But not his football career, since he suffered permanent brain damage. The club initially did not assume any blame, but later on, Edwin Van der Sar, through tears, apologized to the family and acknowledged, among other things, that "the defibrillator was used late" .
Since then, the player's environment and Ajax have been in contact to solve the future of Abdelhak. In March of last year they canceled their contract, which was to be automatically renewed on June 1. In this way, they stopped paying his salary, although they wanted to reach an agreement that would satisfy all parties. In Amsterdam there is talk of offering him a job as a scout or that he continues to be linked to the team in some way as compensation, but that is where the main problem lies, since the family considers it insufficient, according to the Dutch newspaper 'Voetbalzone'.
'Blind case' as a reference
This medium points to the good relationship between the club and the family, but indicates that, although Ajax understands that, even if they had acted more quickly at the time of the collapse, the footballer's career could not have saved. While Nouri's environment thinks about it, he hired him and they remember the case of Daley Blind as a nail to hold onto. The defender collapsed in a friendly, but two weeks later he was training with his teammates again thanks to an implantable cardioverter defibrillator that reactivates his heart in the event of a cardiac anomaly.
"A top-level soccer player earns considerably more than a scout or a youth coach. Even the retirement of a player the difference can be quite significant. It involves millions of euros", collects 'Voetbalzone' as an opinion of Nouri's environment. Van der Sar, for his part, has spoken recently, in the preview of Ajax-PSV (2-2) this weekend, and regrets that the agreement has not yet taken place: "(It is unfortunate) Not only for us, but also for the family ... ". We will see how this eternal confrontation remains ...
Photos from as.com