New blow for Donald Trump: the 2022 PGA Championship will not be played in his field
The PGA announced that the tournament, scheduled at the Trump National Golf Course in Bedminster, will not be played on that course following the incidents on Capitol Hill.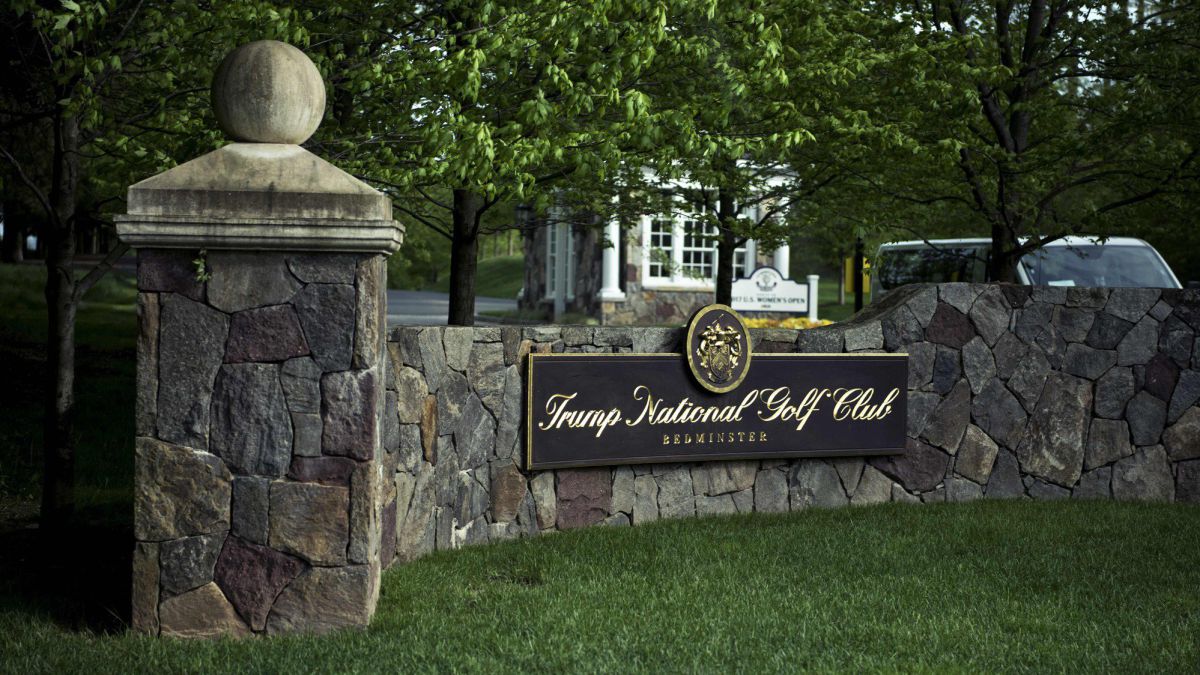 A Donald Trump has problems accumulating nine days after his term as president of the United States ends. After encouraging his followers to denounce fraud in the presidential election on November 4 in an act that led to the assault on the Capitol, Trump now sees how various sports organizations turn their backs on him.
One of them has been the PGA, which this Sunday night announced that the 2022 PGA Championship, one of the four greats of the season, will not be held at Trump National Golf Club in Bedminster (New Jersey), as was scheduled for the month of May of that year.
Jim Richerson justified this decision through a videotaped statement. "It is clear that holding the PGA Championship at Trump Bedminster would degrade the PGA brand and jeopardize the ability of the institution to develop our programs and maintain the longevity of our mission."
Trump's response has not been long in coming through his company since the still president of the United States has his Twitter account suspended. "We have a nice agreement with the PGA and we are disappointed with the decision. They are breaking the contract and have no right to terminate this agreement."
In statements to the Associated Press, Seth Waugh, CEO of the PGA in America, confirmed that the decision was made after the incidents that occurred on Capitol Hill last Wednesday. "Our feeling was that, given the tragic events on Wednesday, we could not hold the event in Bedminster. The damage would have been irreparable. All we could do was resign."
Photos from as.com