Nadal: "I will do my best to win again in Australia"
Happy with his friendly win against Dominic Thiem, Nadal recalled his triumph at the 2009 Australian Open and said that "this year is special."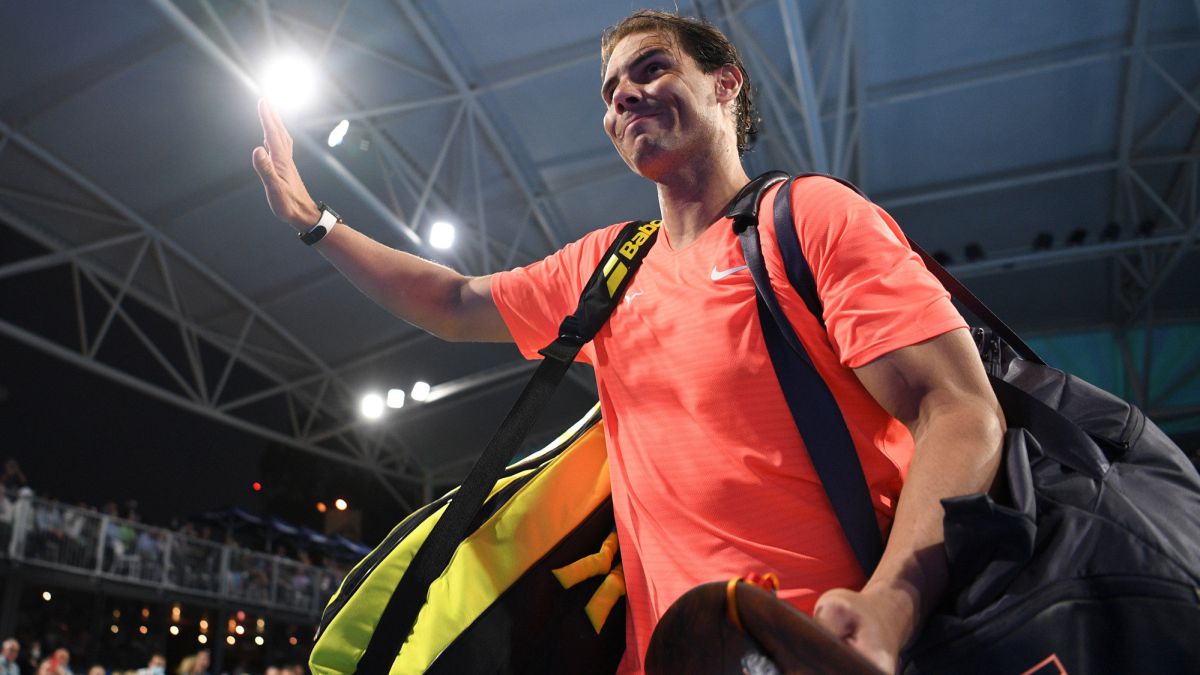 With a smile from ear to ear, for the happiness produced by a mixture of good feelings, the desire to play and the adrenaline of the almost forgotten applause from the public, Rafa Nadal warned that for him 2021 "is a special year" and that he will try " do my best to win again "in Australia as he did 12 seasons ago. "Probably no one here will remember anymore," he joked in the interview on the pitch after beating Dominic Thiem in the A Day at the Drive exhibition, held in Adelaide, where neither of them had played before. "I'll keep trying hard."
"The last two weeks have been phenomenal, honestly, although 14 days in quarantine is not ideal. But it is the way we need to do things today and we cannot thank South Australia and Tennis Australia enough. they have done for us, "said the world's number two.
Then they asked him about his youthful appearance and he graciously came out of the question. "You are not in my body," he told the interviewer. "I don't get better, I think, I prefer not to answer that, but maybe the passion I feel for the sport has something to do with it. I still enjoy it and I never dreamed that I would be where I am at 34 years old. If you had told me 10 years ago I would have told you that you will forget it ".
Nadal, who praised the way in which Australia has handled the coronavirus pandemic and wishes that matches like this Friday, with a large audience in the stands, "come back as soon as possible around the world and we enjoy the spectators on the track ".
Photos from as.com