"If Nadal plays Djokovic in Australia I would not bet on him"
Paul Annacone gave an interview to The Tennis Channel in which he reviewed his expectations for the Australian Open, where he sees Djokovic as the favorite.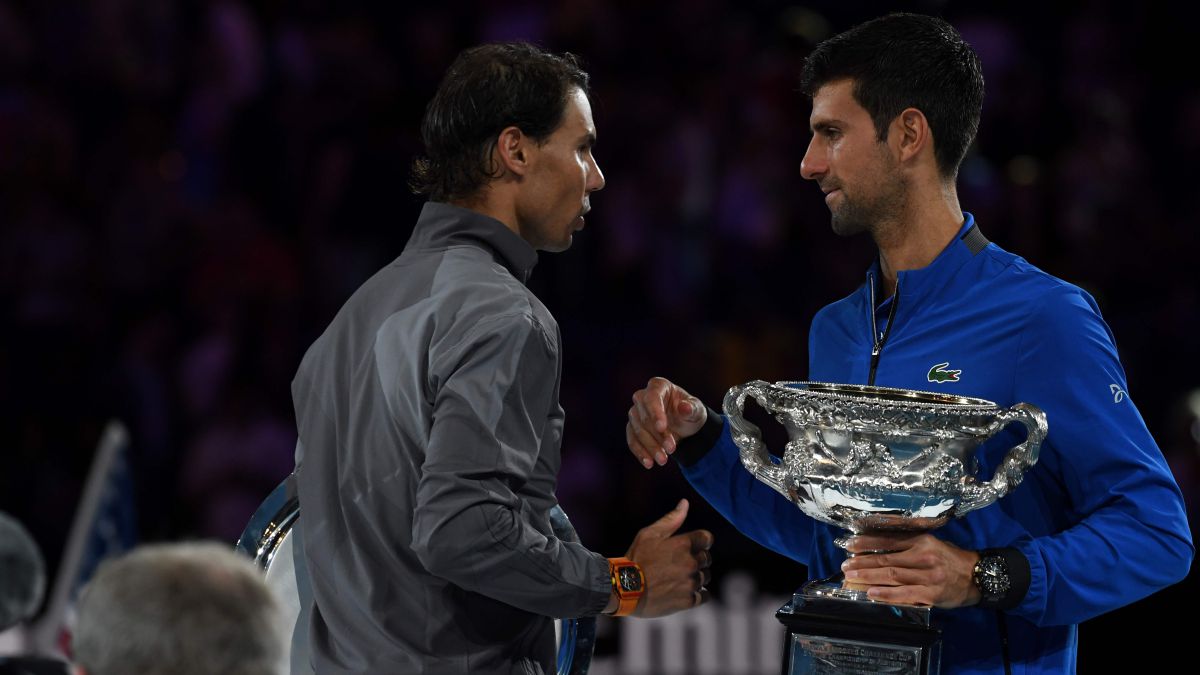 Paul Annacone, who was the coach of tennis figures such as Roger Federer, Pete Sampras and Sloane Stephens, stopped by The Tennis Channel to give his expectations about the next Australian Open, which will be held from February 8 to 21 in Melbourne.
The legendary coach sees Djokovic as a great favorite for the title in Australia ahead of Nadal. "I think it's very simple. Rafa Nadal is a little bit worse on hard court than Novak Djokovic in particular and Roger Federer on faster hard courts. Except for them, I put NadaL ahead of the rest. But if Nadal plays the final of the tournament against Djokovic, I would not bet on him. I think the most important thing for Nadal is to get through the first week without trouble. "
Annacone believes that Nadal needs a little more match intensity before playing in Australia and wanted to compare this with the hard court at the US Open, where Nadal has achieved better results. "When the year begins in Australia, Nadal is coming off a long break, having played a few games in the ATP Cup for example. But when he comes to the US Open, he does so after a short break after Wimbledon. He has already played three Grand Grand Prix. Slam earlier, and that benefits you. "
Photos from as.com