Nacho Gil and Kleandro, positive for COVID
The two players from the Albinegro team are asymptomatic and in good health. Elady, quarantined.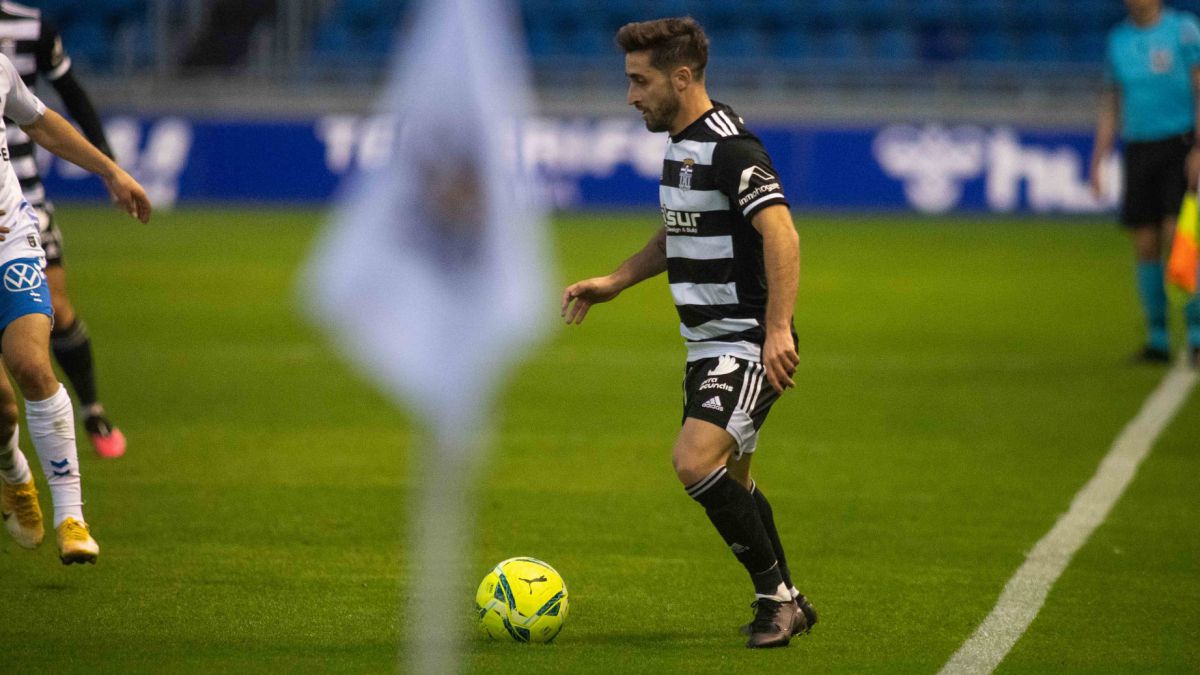 FC Cartagena reported this Saturday morning that Nacho Gil and Kleandro tested positive for COVID-19 in the tests performed on all members of the squad led by Luis Carrión. The two soccer players are asymptomatic and in good health, according to the statement issued by the entity albinegra.
In the sports section, the positive of Gil and Kleandro does not influence the team that Carrión may present against CD Mirandés next Monday. The first, fixed throughout the course, was going to be suspended due to sanction and the second has not counted so far in the championship and is one of the players who are looking for a way out in this winter market.Elady, in quarantine
With the positives of Kleandro and Nacho Gil, FC Cartagena has three so far this year as Elady previously gave. The Andalusian winger, who missed the match against CD Tenerife last day, is still in quarantine and when 10 days have passed since his positive will have to undergo a new PCR. If it tests negative, it will return to work with the group and if not, it will have to wait another two days for a new test.
In addition, it should be remembered that Bulka showed "positive values" in the analyzes carried out in Poland to return to Cartagena after the Christmas holidays. The Polish goal, already with negative values, was able to return to Spain and exercises with the rest of his teammates.
Photos from as.com