Mumbrú can beat Rousselle but loses Betolaza
The youth base guard suffered a sprain in the Champions League match in Germany. They have their sights set on Andorra, next Sunday morning.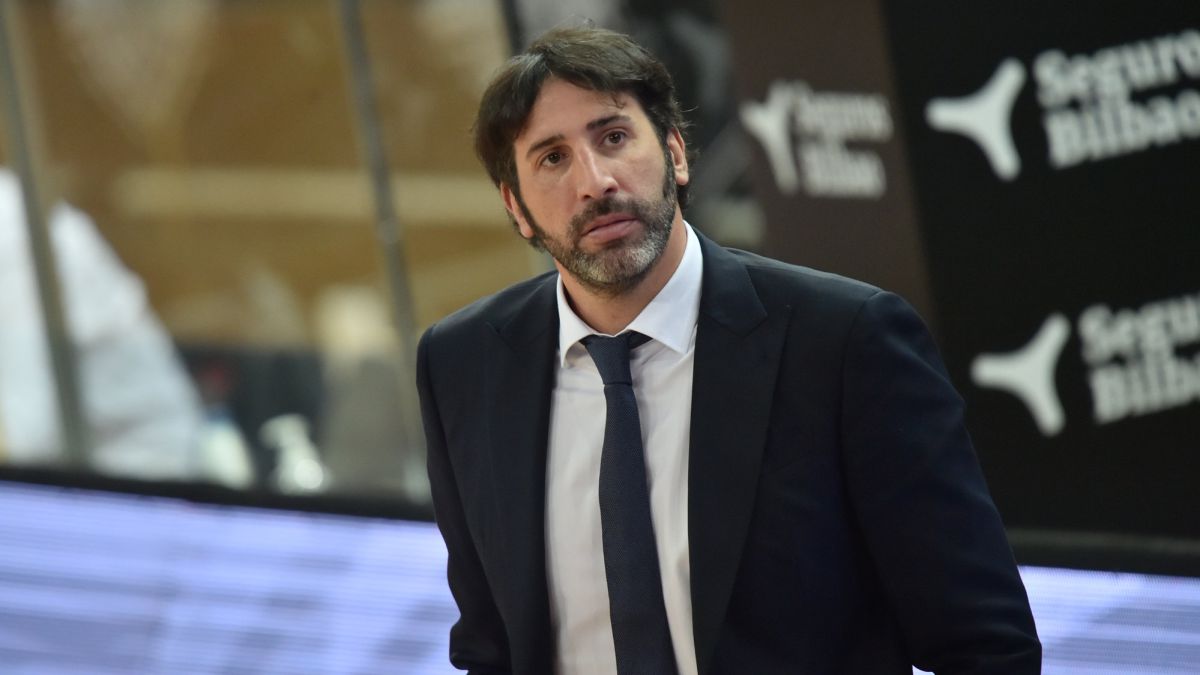 Mumbrú beats one and loses another. Rousselle could be back in Andorra on Sunday after improving in his muscular discomfort, but the youth squad Betolaza falls due to a sprained ankle in Bamberg and Kljajic is also limping due to a foot problem, in this case produced in the training of Yesterday. The casualty report is completed by a Balvin who has two weeks out, Hakanson, Rigo and Serron (one month still out).
"We lack references. Beto helps us but it is not the same to have him or Jaylon directing than Rousselle or Hakanson. We will try to make the best possible game and be competitive. With three casualties in the bases it is complicated because you have to moving too many pieces in such an important position, but we will look for the best option, "Mumbrú advanced. But he does not stop to cry and moves forward, he asks to maintain the philosophy that he has been instilling for two years at LEB Oro, of fighting, pride and ambition. "In Germany we did 28 minutes of very good basketball. Sometimes they seem like excuses, but not much less. It's a reality and you have to face it as it comes. When you have injuries you have to adapt, keep fighting and not lower your arms," he values.
What worries him most is the physical level that a MoraBanc can put in that in the first leg broke the match with Senglin. "It will also be a tough game and we will have to be at the same level because if they don't pass you over," he concluded. In Germany he ended up burned by the few fouls that were whistled at Brose. "A 10-21 is not normal." All this contributes to people being emotionally touched, but they hope to reorganize themselves with the return of Rousselle.
Photos from as.com