Moyá does not go with Nadal to Australia: "It's time to see him from home"
Carlos Moya, Rafa Nadal's coach, announced on Tuesday that he will not go to the Australian tour with the Balearic tennis player after speaking with him.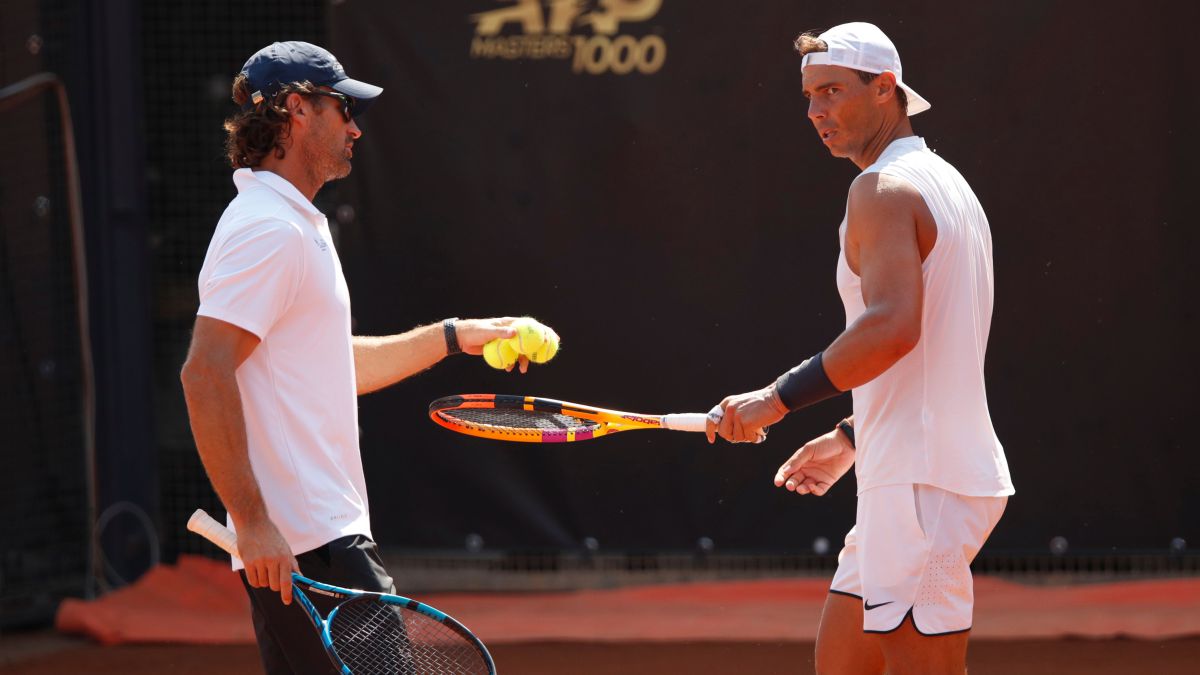 Carlos Moyá, Rafa Nadal's main coach, will not be this year with the world number two on the Australian tour, which for the Balearic will begin with an exhibition in Adelaide and will continue in Melbourne with the ATP Cup (February 1 to 5) and the Australian Open (February 8-21).
The former Mallorcan player announced it this Tuesday on social networks and his environment later facilitated the expanded message: "After talking with Rafa we have decided that I will not travel to Melbourne with the team. My intention was to be with the team at the start of the Open like every year, but the Australian government does not authorize to travel separately and arrive for the beginning of the tournament. This year I will have to watch it from home since it is time to be with my family, parents and children due to the delicate situation that is being experienced in Spain with the coronavirus. Good luck to the team that travels ".
With Nadal, coach Francis Roig, physio Rafa Maymó, manager Carlos Costa and press officer Benito Pérez Barbadillo will travel. Moyá is usually absent every year at Wimbledon, but until now he had traveled to Oceania since he coached Nadal.
Photos from as.com